Simply sweet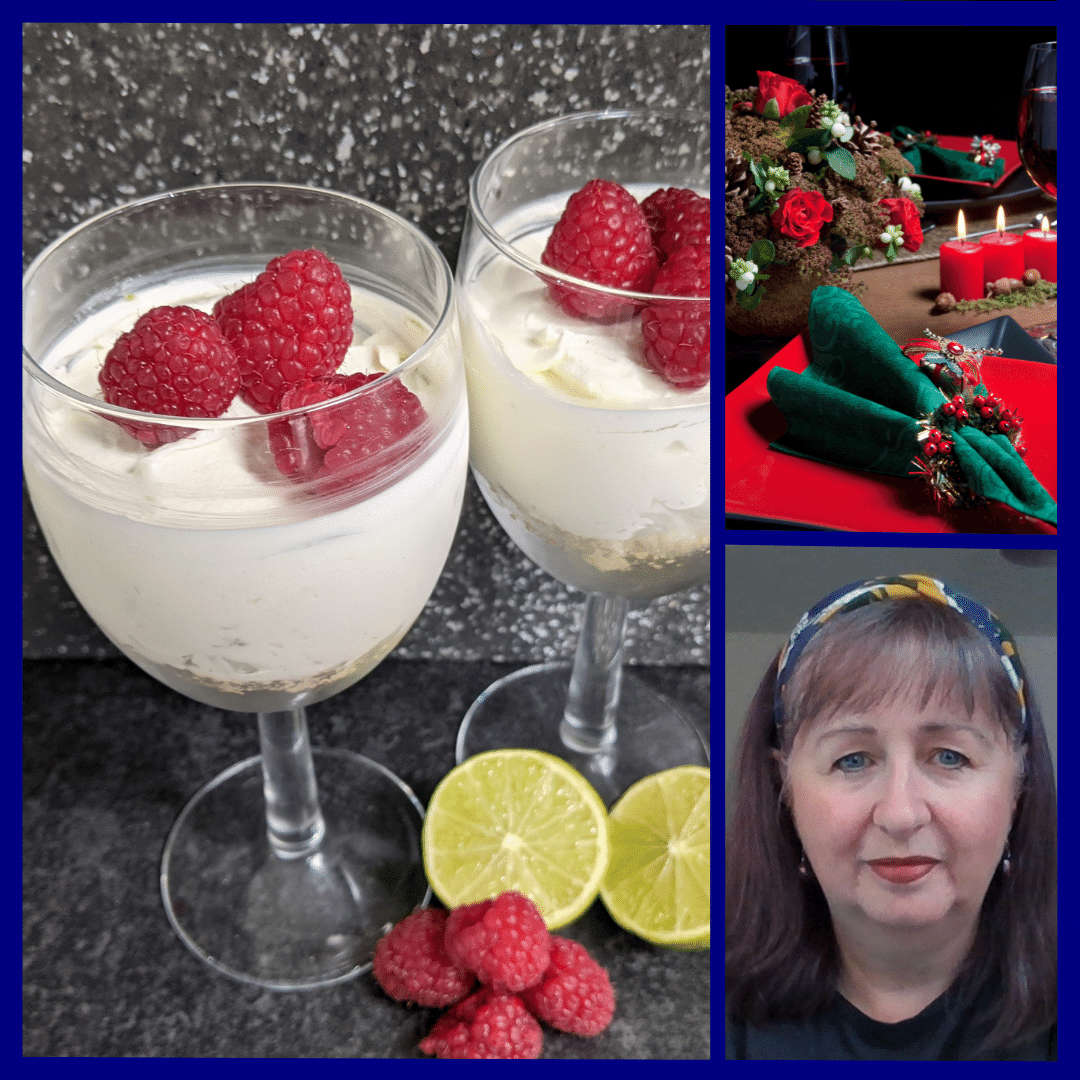 With Christmas just around the corner, food – buying, cooking and of course eating it! – is probably pretty high on your to-do list right now.
But what if you want something quick and easy to prepare, with just a few ingredients and absolutely no cooking involved?
The answer's simple – and so's the recipe Sue Jackson will be sharing in the second hour of this week's Girls Around Town!
Make sure you're listening on 107.8FM, on the apps, on Alexa or online from just after 11.10am…
When Sue will joining June live in the studio to give you all the details you need to whip up her Easy No-Bake Lime Cheesecake, the ideal choice if you're looking for a delicious dessert to add to your festive menu.
And there's no need to have pen and paper at the ready when she does, because you'll find those details here or on Facebook straight after the show.
The only question is whether Sue will be bringing a super simple sample with her…
Or will June be heading off to the supermarket to stock up on what she needs, ready to treat herself – and one or two lucky friends – this Christmas?!