Something old, somewhere new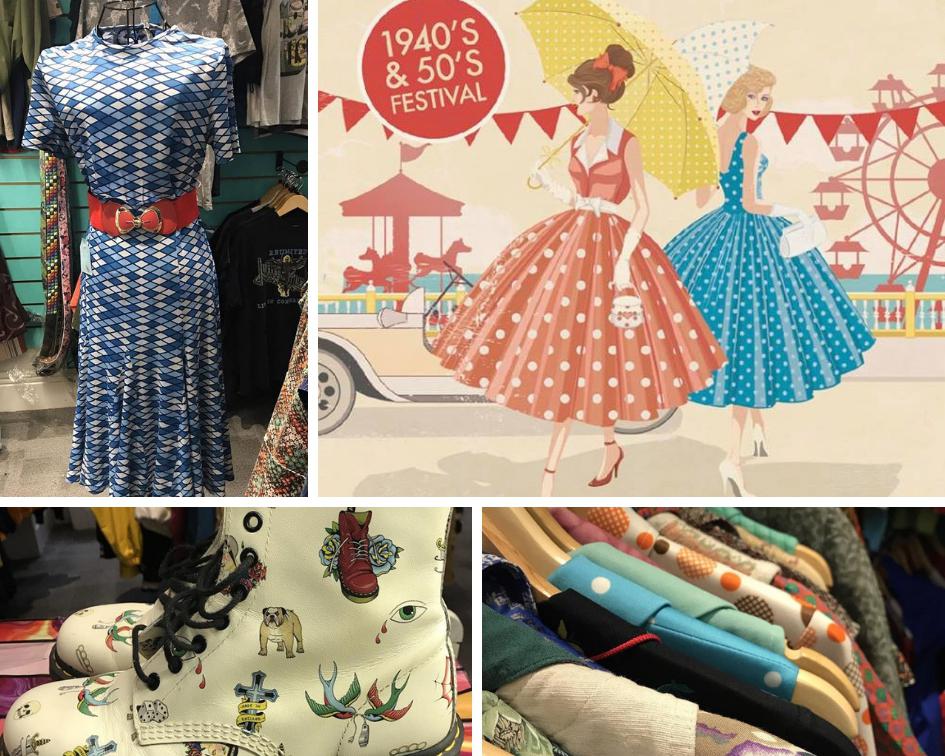 It's all about vintage on the show this weekend!
Flashing back to the 40s and 50s, in the first hour Harriet Lawton from Visit Lincs Coast will be talking about an upcoming event which mixes the old and the new.
The 'old' is the theme of the event, the 'new' the fact that the little Lincolnshire town of Sutton-on-Sea is hosting the event for the very first time...
Vintage on Sea comes to Sutton on Saturday 11 and Sunday 12 May, bringing a vintage market, Punch and Judy, classic cars and entertainment for all the family to the High Street between 11am and 5pm both days.
There'll be plenty of live music throughout the weekend too. Jive to the sounds of Glen Miller and sing along to some of those silly wartime songs with Johnny Victory - and you'll need your dancing shoes again to join in the fun as members of the Lincolnshire Lindy Hop Clubs and DJ Dr Swing take centre stage to teach you a few steps!
Hot on Harriet's heels, Maxine Hoole-Jackson will be continuing the 'something old, somewhere new' theme in the second hour of the show.
She'll be chatting to June and Rosalyn about her passion for vintage fashion and accessories, a passion that's obvious to customers lining up to browse and shop at Rocket Retro.
Recently re-located to The Arcade in Newark, it's a tiny treasure trove that reflects Maxine's own colourful, quirky style. Find out where and how she sources the pre-loved items on sale and why giving a new lease of life to everything from t-shirts to tea dresses, boots to bags - and more - is so important to her.
Tune in or listen online between 10am and 12 noon on Sunday for a touch of nostalgia with Harriet, Maxine and the Girls Around Town...