Spilling the beans on a new festival for Newark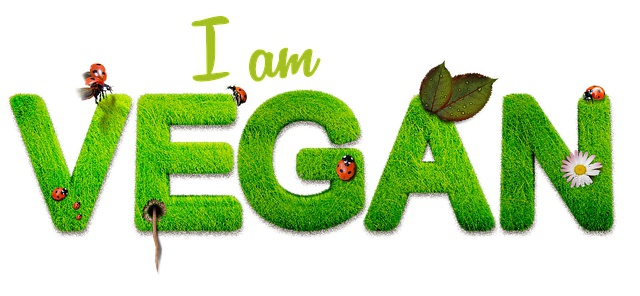 Rachel's going to be in her element on next Sunday's show, when fellow vegan Shena Louise drops by to talk about a brand new event coming to Newark in a couple of months' time!
Shena will be joining Rachel and June to spill the beans on the first ever Newark Vegan Festival which takes place in the stunning setting of The Ballroom at Newark Town Hall.
She'll be looking back at the festival which took place in Lincoln on Sunday 2 December and looking ahead to what's in store for visitors to the Newark festival between 10am and 4pm on Saturday 16 February
With everything from food and drink to talks and advice on offer, together with a little entertainment thrown in for good measure, there'll be plenty to see and do - and no doubt plenty of tasty vegan treats to try and buy as well!
Tune in or listen online from 10am to 12 noon on Sunday to find out why and how Rachel and Shena embrace the vegan lifestyle and how, by organising these festivals and other events, Shena is supporting local businesses who share her passion for all things vegan...