Staycation or vacation?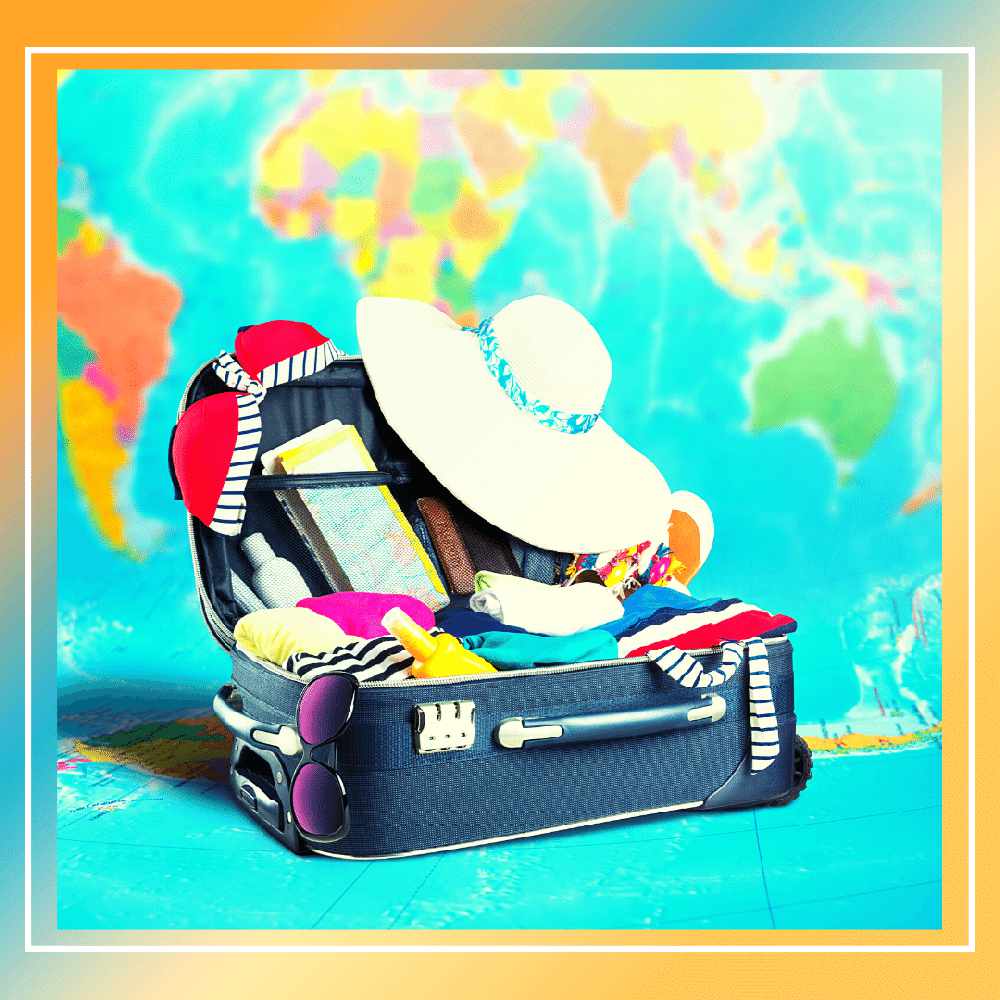 As travel restrictions to some destinations gradually begin to ease, have you already started thinking about booking a holiday to make up for one that was cancelled earlier this year?
Perhaps you're planning to stay close to home, here in the UK? Or maybe you'll be flying further afield in search of sun, sea and sand?
Whatever your choice, you'll want to hear what Travel Counsellor Gina Barton, this week's guest on Girls Around Town, has to say on Sunday's show...
Gina will be joining June by phone from 11.20am to share her top tips for your trip - make sure you're tuned in to 107.8FM or listening online to find out what she has to say about some of the best places to go and the best bargains on offer...
And which destination is right at the top of her list for her own first post-lockdown holiday!
Earlier in the show, co-presenter Claire will be on the phone to June too, chatting about what she's been up to since she was last in the studio back in February and no doubt sharing one or two of the WOWs she's had over the last few weeks.
Join June, Claire and Gina between 10am and 12 noon for all this and more on Radio Newark's favourite show by, for and about women...