Sue's simple supper recipe with a taste of the Med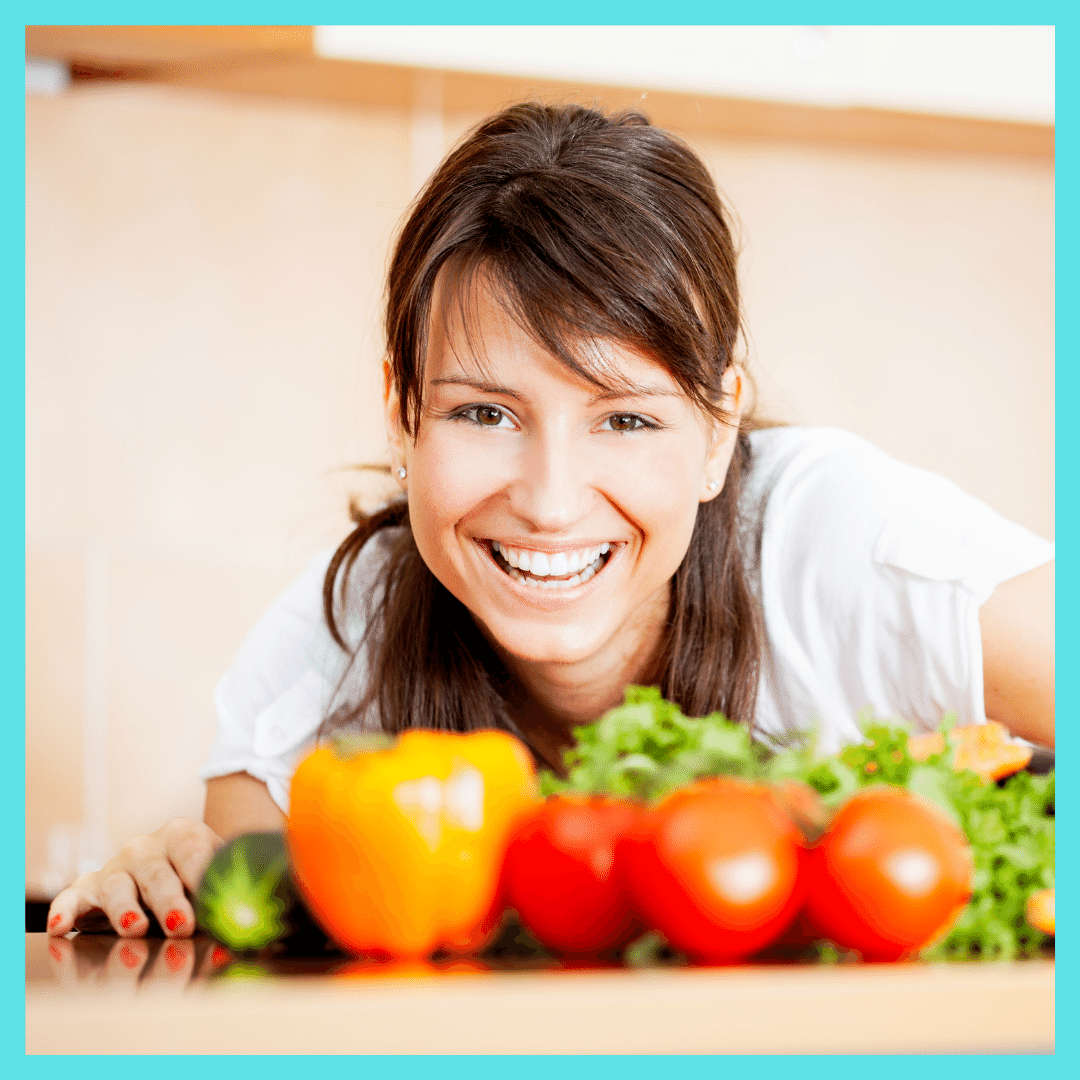 Want to add a taste of the Mediterranean to a simple family supper?
To rustle up a dish using just a few ingredients that takes mere minutes to prep before you pop it into the oven and leave it to cook while you catch up with the news or watch an episode of your favourite soap?
Next weekend's guest on Girls Around Town has the just the recipe you need and, given that sausages are the key ingredient, it's one that's guaranteed to be a hit with the kids!
Former co-presenter Sue Jackson, now the owner of Sue's Kitchen, will be on the phone to the studio in the second hour of the show to talk you through the details of her Mediterranean Vegetable Sausage Bake.
And you don't even need to stop what you're doing to scribble them down because the recipe will be here on the Girls Around Town website just as soon as the show is over!
Sue will also be sharing details of some of her upcoming cookery classes and explaining how through her newly-launched Facebook goup, Terrible Cook to Terrific Cook with Sue's Kitchen, she's now on a mission to help members turn kitchen disasters into triumphs, learning not only from her but from fellow members too.
Make sure you're tuned to 107.8FM or listening online from just after 11.10am on Sunday to join June and Sue…
Especially if you're one of those terrible cooks who wants to find out how to become terrific!!
Share this: