Sunday - best day of the week once more!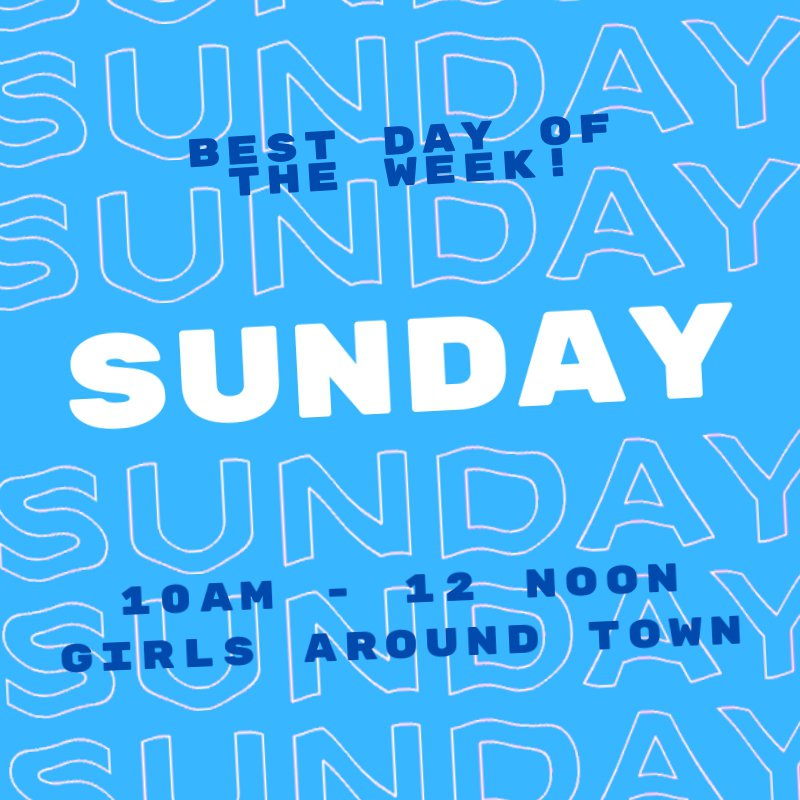 At last, the news you've all been waiting for - Newark's favourite show by, for and about women will be back on 107.8FM and online soon!
There'll be a few small changes to the format, in line with government guidance about safety and social distancing, but rest assured June, Rosalyn, Rachel and Claire will still be going all out to keep you informed and entertained between 10am and 12 noon every Sunday morning...
Kicking things off on Sunday 12 July, June will be in the studio catching up with fellow presenter Ros by phone in the first hour.
Then in the second hour, it's time for Wendy Baird from Carriages to give her a call and talk about the fantastic work the team at the Newark café has been doing recently.
Believe it or not, over the last few months literally hundreds of meals have made their way to the homes of Newark residents, many of whom would have normally visited Carriages every Wednesday evening for the Community Café...
Make sure you're listening from 11.20am to find out from Wendy how, with the help of local businesses and lots of willing volunteers, those meals just kept on coming - and will continue to do so.
There'll be plenty of good music throughout the show too and news of some of the other guests already lined up for future shows...
When lockdown began at the end of March, the Girls Around Town told you they'd be back as soon as possible and finally they're ready to make good on their promise!