Swan Lake comes to Southwell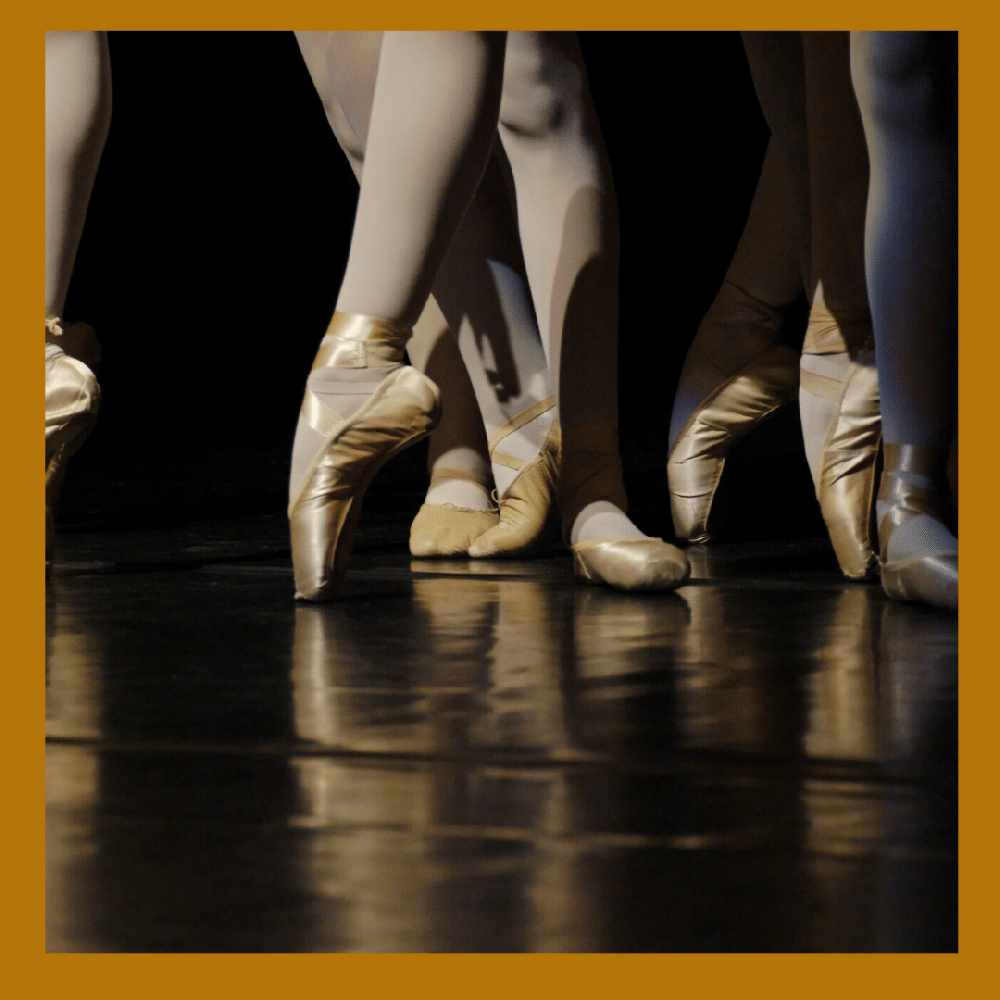 Something for all the ballet lovers out there...
It's probably one of the best-known, best-loved tales ever told but do you really understand the story of Tchaikovsky's Swan Lake?
And did you know that ballet companies performing it can - and often do - change the ending to suit themselves?
Join the Girls Around Town in the second hour of this weekend's show to hear Christina Phillips-Kelly describing some of the twists and turns of the plot, which centres around a princess called Odette who is cruelly changed into a white swan and must remain a swan until she finds her prince.
She'll be sharing details too of The Studio at Averham's own adaptation of this all-time classic, which comes to Southwell Minster School next month.
Raising money for Breast Cancer UK, the performances take place on Saturday 11 and Sunday 12 January - tickets are selling fast so make sure you have pen and paper at the ready to make a note of how to get yours before it's too late.
Tune in to 107.8FM or listen online from 11am to 12 noon on Sunday when Christina will be telling June and Rachel what's in store for the audiences in Southwell, why she chose to go with one of the more traditional endings to the story and, before she leaves the Radio Newark studios, giving theatre-goers a two-word warning - bring tissues!!