Tackling hygiene poverty in and around Newark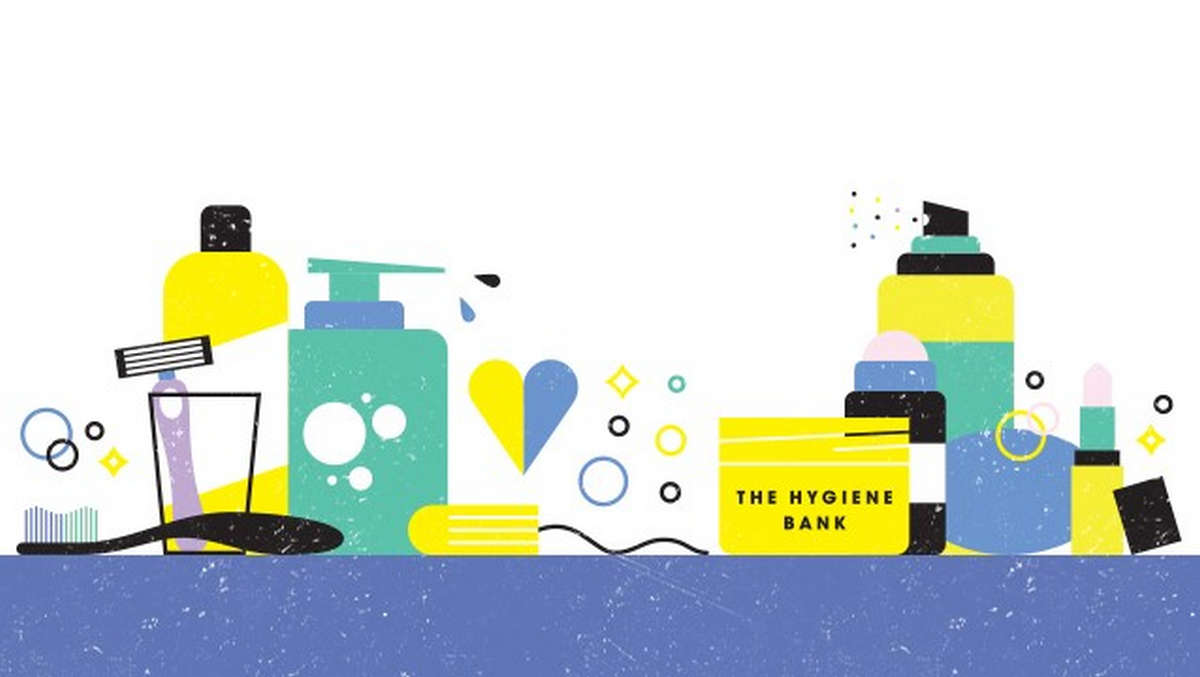 For the first time in a long time, not one but two guests in the studio with June this weekend…
When Ginette Smith and and her daughter Kayleigh Hardy join forces to talk about a recently-launched local project that's part of a national charity called The Hygiene Bank.
The charity's belief is simple – basic hygiene is not a privilege – and its vision is to ensure that one day everyone living in the UK will have access to essential hygiene products.
It's just a few weeks since the launch of the Newark Hygiene Bank and in the second hour of the show Ginnette will be explaining why and how she became its co-ordinator, as well as how local businesses and residents can help it achieve its aims.
"The UK is facing the biggest drop in living standards since the 1950s and as the cost of living reaches record levels, many people across the country are finding themselves caught between being able to heat their homes, pay the rent, buy food or keep clean," she says.
"As a result, increasing numbers of households are now exposed to hygiene poverty and are left without access to essentials such as nappies, toothpaste and period products.
"Our aim is to help them overcome this problem and to do so we're looking to house donation boxes in local stores or pick up such items from them so that those in need can collect the products from Beaumont Walk Community Centre on Strawberry Hall Lane in Newark."
Make sure you tune in to 107.8FM or listen on the apps, on Alexa or online from just after 11am to find out more from Ginnette and Kayleigh…
And in the meantime, if you're a local business owner able to house a collection box or donate hygiene products, you can get in touch with Ginnette by email here