Taking a break for Christmas - but back for the New Year!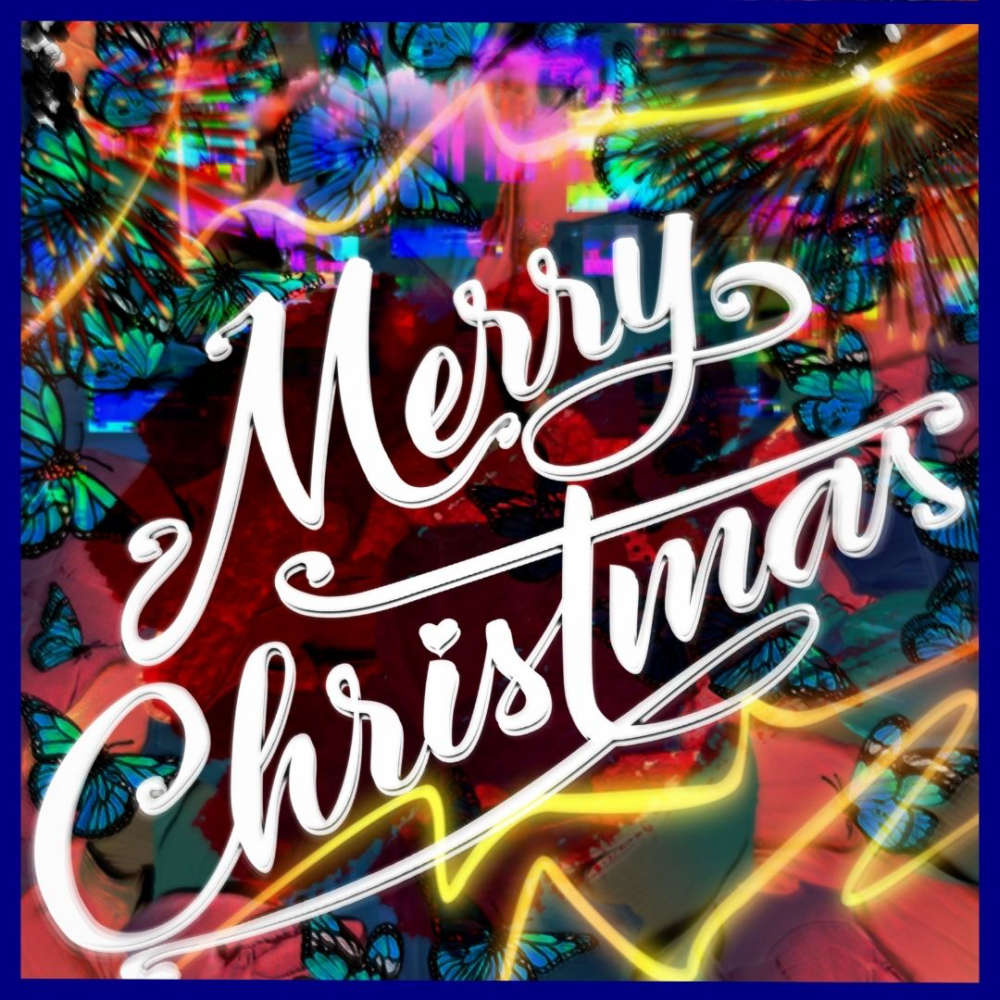 If you were listening to Girls Around Town yesterday, you'll know that June will be taking a break on Boxing Day…
But don't worry, she'll be back to start 2022 with a bang on Sunday 2 January!
In the meantime, a quick shout out to all the lovely listeners and to each and every one of the equally lovely guests who've joined her on the show throughout 2021 – far too many to mention by name of course but every one of them made getting up early on Sunday mornings an absolute pleasure!
Have a very Merry Christmas and a Happy New Year everyone and don't forget that Radio Newark will be broadcasting 24/7 as usual throughout the festive break on 107.8FM, on the apps and online…
The perfect background as you're wrapping pressies for family and friends on Christmas Eve, unwrapping your own gifts the next day before tucking into the turkey and then raising a glass or two to celebrate the New Year!
Above all, don't forget to Put On Your Sunday Best again on Sunday 2 January and every Sunday going forward.
June's already started lining up lots of great guests to join her in the studio or on the phone, gathering plenty of quirky stories to share on the show and looking forward to playing plenty of good music to keep you entertained.
Watch this space for details of the first of those guests – stay safe over the break – and make sure you're turned on and tuned to welcome her back on air in a couple of weeks' time!!