Taking control of your hormones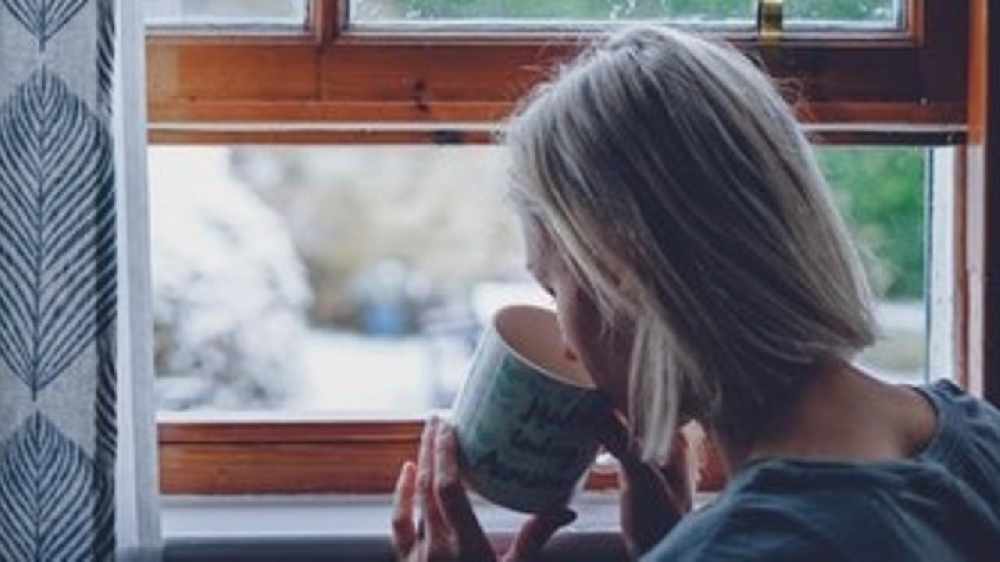 A hot topic - in more ways than one! - on the agenda for this week's show when Pamela Windle joins Rosalyn and June in the studio to describe how she guides clients through the perimenopause and menopause, helping them recreate lasting hormonal balance.
"Think of me as the sister you've never had but with the added bonus of women's health and hynotherapy certifications!" says Pamela.
"Being a woman, a partner and a mother, I understand very well the challenges you might be facing right now in your life. I've faced plenty of health challenges of my own and helped hundreds of women feel happier, healthier and stronger so they can start living life on THEIR terms, instead of being a victim of their bodies."
Tune in or listen online between 10am and 12 noon on Sunday to hear Pamela sharing her own story with the Girls Around Town. She'll be talking too about some of the common symptoms and solutions, her thoughts on HRT and what she means when she says 'Your hormones are more than a reflection of your fertility'.
Do you want to take control of your hormonal happiness, to feel amazing? Then you'll want to hear what she has to say...