Talking to a national treasure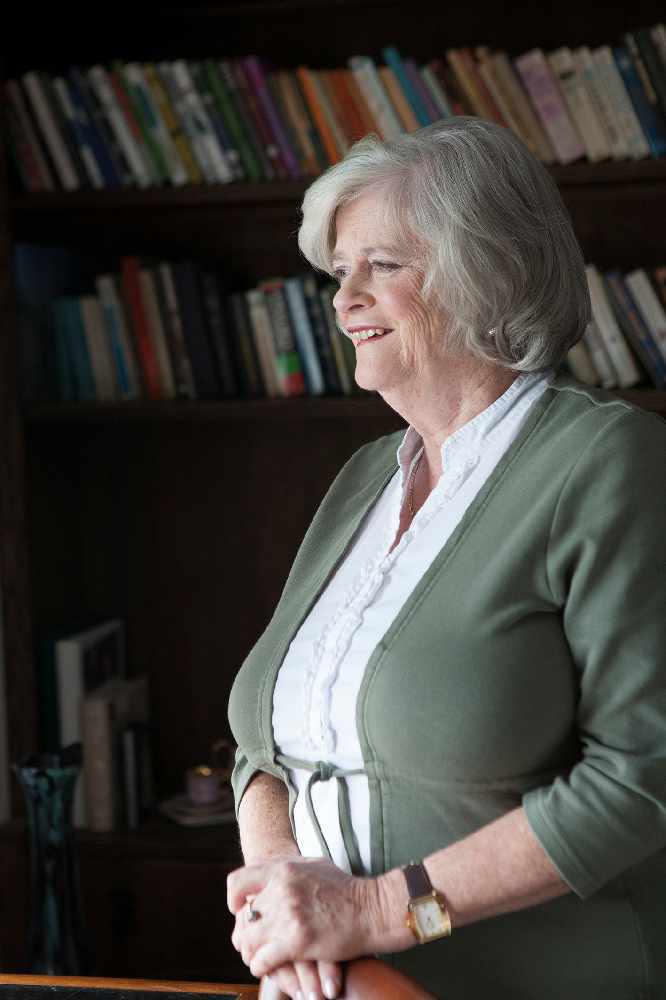 Skirting the edge of 'national treasure' status, one of the most outspoken politicians of our time takes a short break from her first ever national tour to join the Girls Around Town in the studio this weekend.
Entertaining, enlightening and as controversial as you would expect, Margaret Thatcher and Craig Revel Horwood collide in Strictly Ann : An Evening with Ann Widdecombe as she lifts the lid on life in Westminster and shares a bit of backstage gossip from some of the nation's best-loved programmes including Strictly Come Dancing, Have I Got News For You and Celebrity Big Brother.
Ann will be chatting to Rosalyn about the show, which can be seen at Newark Palace Theatre this Friday, and explaining how first and foremost it's a night of comedy.
"I don't want people to think that it's some kind of party political broadcast," she says. "Ever since I signed up to do Strictly Come Dancing, I've discovered just how much I like making people laugh."
Tune in or listen online between 10am and 11am for a peek behind the scenes of the corridors of power, panto and the world of reality TV.
And find out how stepping down as an MP in 2010 has set Ann's life on an entirely different course which she's been enjoying ever since...