The cream of the crop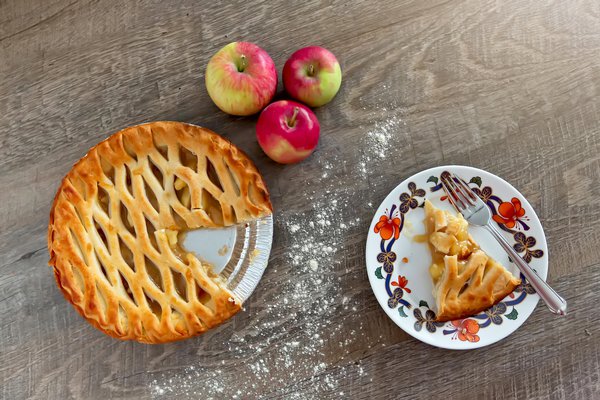 Autumn's here - the season of mists and mellow fruitfulness...
So what could be more appropriate for next weekend's guest to be talking about than something a little bit fruity?
Sue Jackson, otherwise known as Sue The Cook, will be joining June in the second hour of Girls Around Town to share another of her favourite recipes. And with Radio Newark just a short drive away from the home of the world-famous Bramley Apple, the tasty treat in question just has to be an apple pie, doesn't it?
On the phone to the studio shortly after 11.20am, Sue will have news too of the re-opening of her Magnolia Tree Cookery School here in the centre of town.
Tune in to 107.8FM or listen online from 10am to 12 noon next Sunday morning to find out more, make sure you have a pen and paper nearby to jot down the recipe or watch this space for a copy you can download shortly after the show.
And if like June you're not quite sure what the difference is between an apple pie and an apple tart, Sue will be explaining that too!