The key to making a good first impression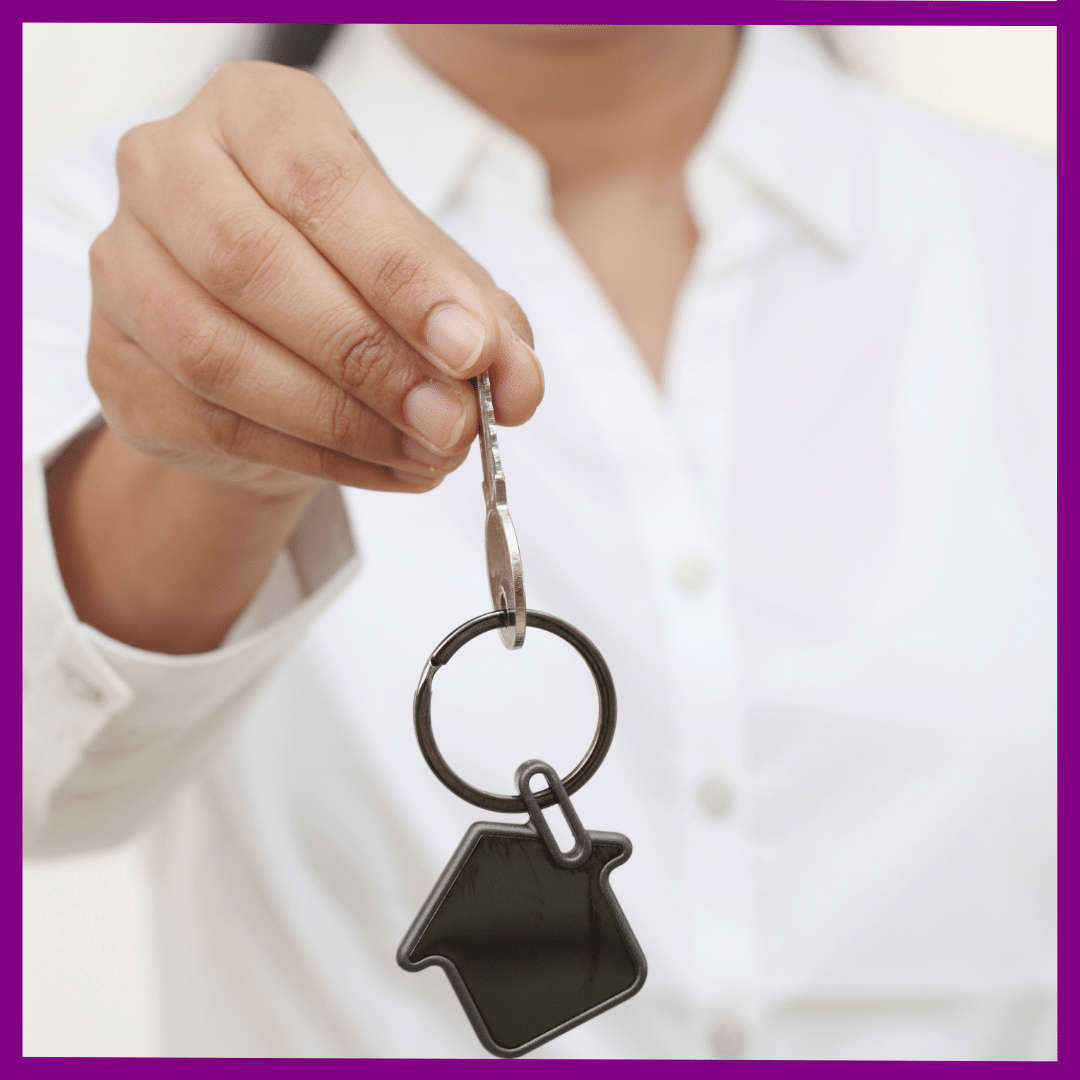 Are you – or someone you know – thinking about renting out a house or flat?
There's no shortage of advice online and on TV programmes about how to make the best impression when viewers arrive to see what's on offer, of course…
But this week's guest on Girls Around Town has a few top tips of her own to share when she's live in the studio on Sunday!
Joining June in the second hour of the show, Gemma Atkinson will be explaining why and how she switched from being a social worker to set up Flying Keys, working with both landlords and tenants in Nottinghamshire and Lincolnshire.
Based on her experience over the last couple of years, she'll be highlighting some of the key things you should consider doing before those potential renters step through the front door to check out whether your property is the one they want to move into.
What is it they're looking at and for? How important is kerb appeal?
And does it really make a difference if your home smells of freshly baked bread or brewing coffee?!
Make sure you're tuned in to 107.8FM or listening on the apps, on Alexa or online from just after 11am to hear those top tips from Gemma when you Put On Your Sunday Best this weekend.