The right mat-itude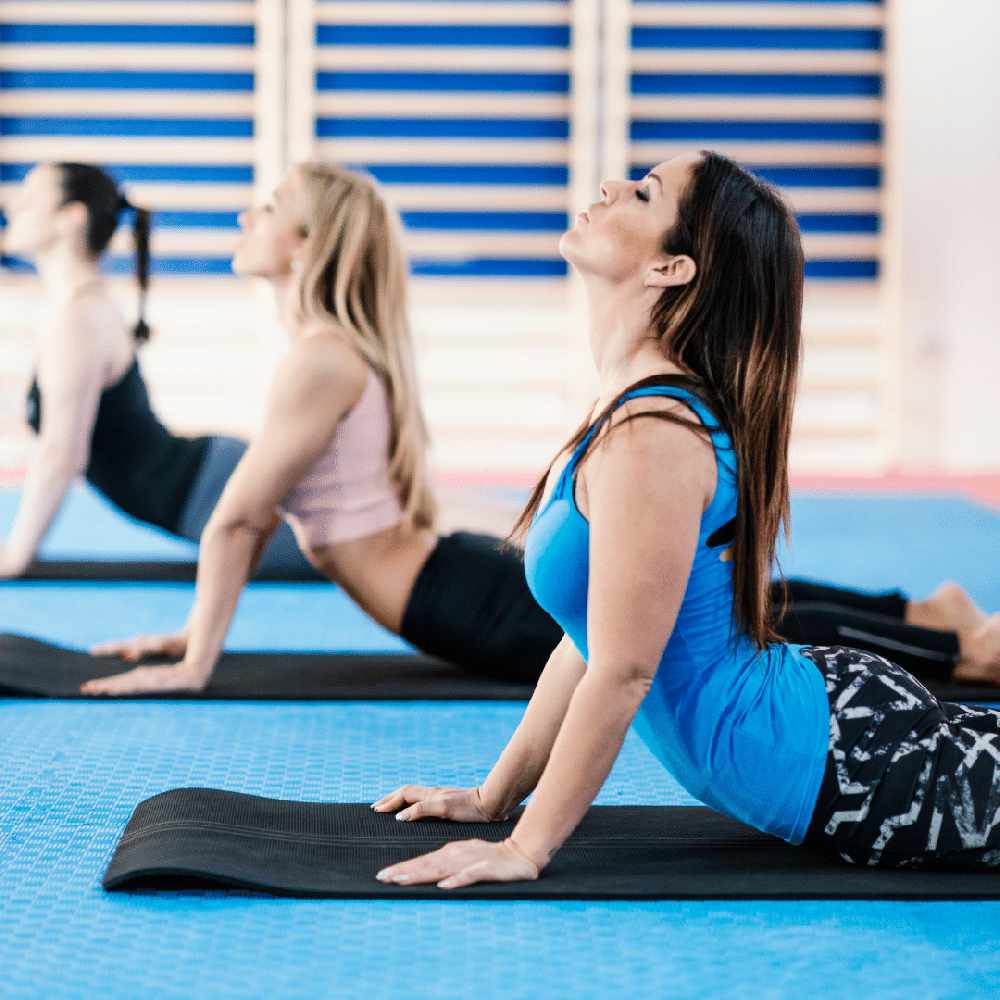 How much do you know about the different kinds of yoga?
You've probably heard of Hot Yoga, maybe even of Aerial Yoga but what about Yoga Nidra, TRX Yoga or Hot Vinyasa Flow?
Someone who knows all about these - and more! - is Yoga Squad's Caroline Martin, who joins June in the second hour of this weekend's show...
A fitness teacher for over 25 years, Caroline discovered hot yoga in 2014 when she went to a local class with a friend.
From the very first session she was hooked and, attending classes both before and after work and at the weekends to get her fix, soon noticed the difference it made both physically and mentally.
It wasn't long before she decided to take the next step, signing up to Hot Power Yoga training in London, and started teaching weekly classes the very day after completing the course.
Now certified in both Aerial Yoga and Restorative Aerial too, Caroline recently began sharing her passion with clients here in Newark, where she's based in the building that was once home to the town's Millgate Museum, overlooking the River Trent.
Tune in to 107.8FM or listen online from 11.20am on Sunday to hear more about her own fitness journey and what Yoga Squad has to offer, whether you're a beginner or an advanced yogi...
And don't forget to join June from 10am for more of the news, views and music too brought to you every week on Girls Around Town!