The stage is set...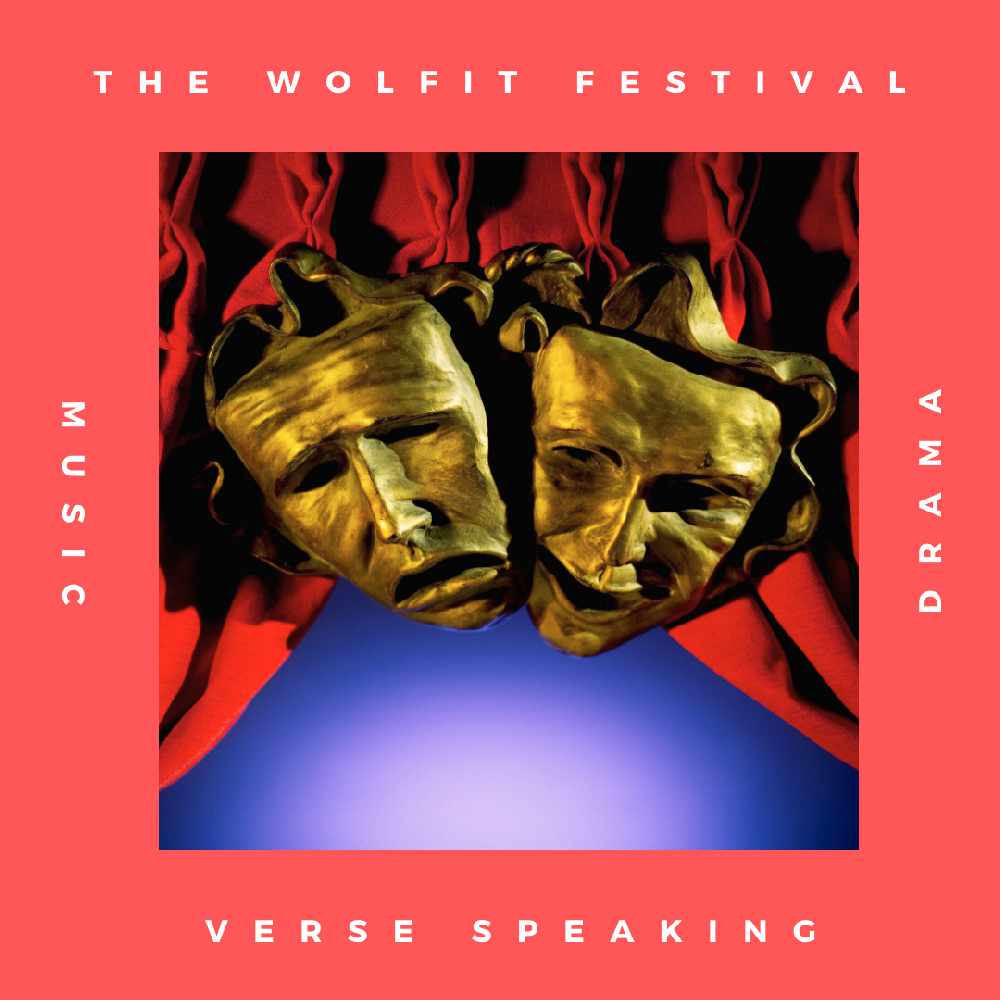 Given that their shows are all about speech and music - with the occasional bit of drama thrown in - how appropriate that the Girls Around Town are starting the new year this Sunday discussing a festival dedicated to those very things!
And even more appropriate that Rachel, who'll be joining June as co-presenter, is one of the trustees of the organisation behind the event.
As is this weekend's guest Lucy Kitchen, who'll be in the studio to talk about the 22nd Wolfit Festival of Drama, Music and Verse Speaking, which takes place here in Newark next month...
Named after Sir Donald Wolfit, who was born in Balderton and made his first appearance at The Robin Hood Theatre in Averham, the Wolfit Endowment Fund was established to support drama students who live in Newark or Balderton or attend schools there.
Its annual festival, which this year takes place between Thursday 26 and Sunday 29 March, is an opportunity for entrants of all ages to showcase their music, drama and speaking skills in a total of 36 different classes which range from school and church choirs to barbershop groups, duets to dramatic dialogue and Shakespeare solos to choral verse speaking.
Tune in to 107.8FM or listen online between 10am and 12 noon on Sunday to learn more from Lucy, who will also be sharing details of the Festival Showcase which takes place Tuesday 31 March.
And, with the closing date for entries approaching fast, how to get in touch if you want to take part this year...