The sweet spot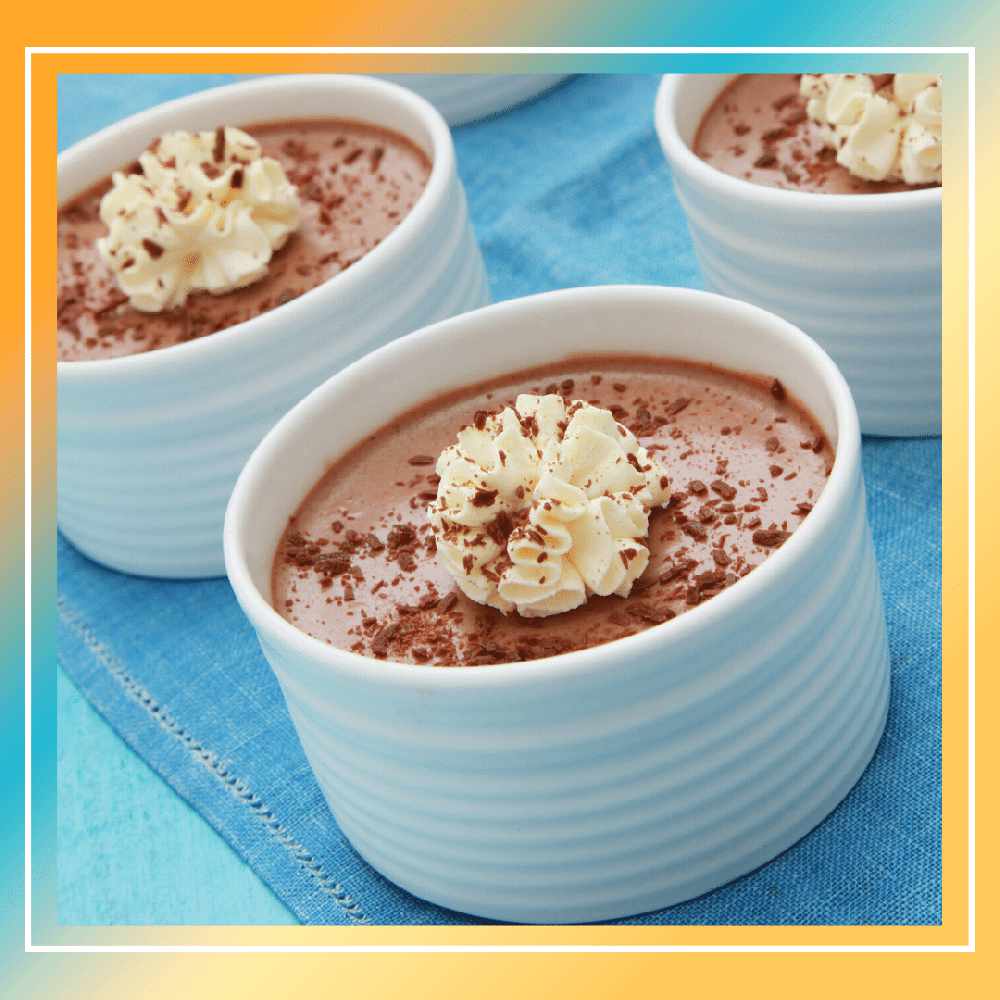 If you've been listening to Girls Around Town since the early days, you may remember one particular feature that used to be on the show quite regularly...
Well, this weekend it's back, courtesy of former GAT presenter Sue Jackson, now known as Sue The Cook, who'll be joining June to share the recipe for one of her favourite desserts.
Make sure you're listening in from 11.20am when The Chocolate Moment makes a welcome return!
Unfortunately Sue will only be at the other end of the phone, ringing in to the studio, so she won't be treating June to a taste of this one.
But with just five ingredients and barely any prep time, what's to stop June rushing home after the show to whip up her own Chocolate Mousse?
Based on a recipe by celebrity chef James Martin. the hardest part about it will be leaving it in the fridge for at least two hours before tucking in.
You know what they say though - good things come to those who wait!
And if you want to try it for yourself, you won't even need to make a note of the ingredients and method while you're listening in. Just check the Girls Around Town Facebook page after the show and the recipe will be waiting for you...
Tune in to 107.8FM or listen online between 10am and 12 noon on Sunday for all the usual good music, chat and more that makes Girls Around Town the sweet spot of the week on Radio Newark!