This mumpreneur's on fire!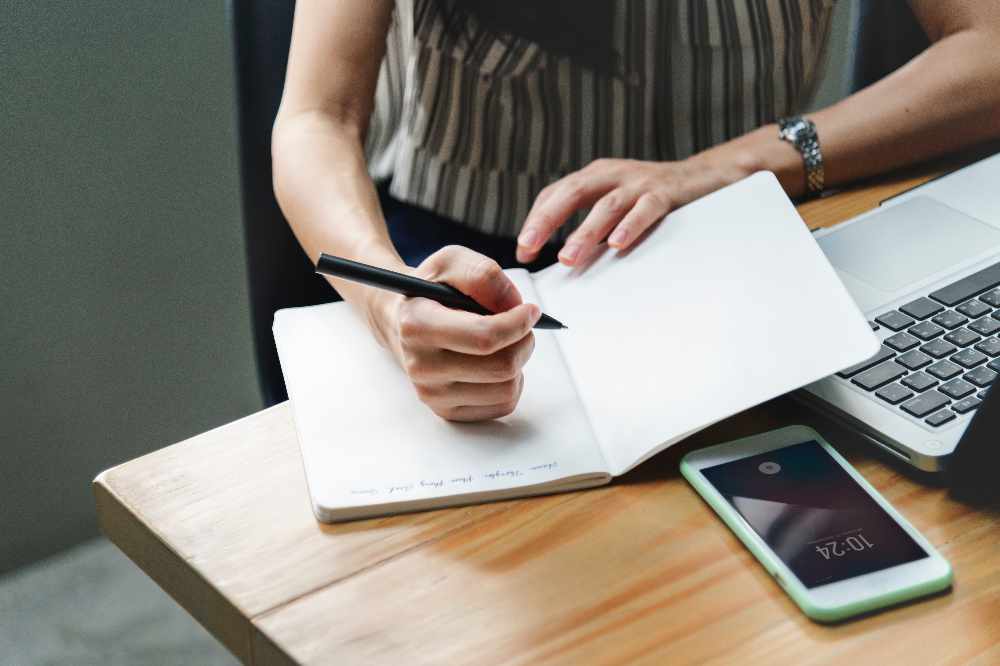 Are you a mother in business? Then you're in good company - these days, more and more mums run their own businesses...
In fact, the Collins English Dictionary even has a word for mums like you!
Mumpreneur (noun) : A woman who combines running a business enterprise with raising her children
One such woman is this week's Girls Around Town guest Laura Young, who'll be talking to June about her own life as a mumpreneur.
She'll be describing why, how and when she set up Lexico, handmaking jewellery and hair accessories. And how she's helping to support other mumpreneurs too, as an events co-ordinator for the Mums in Business Association.
Originally an online community designed to be a place where MIBs could gather to support each other, MIBA was launched in June 2017 by sisters Estelle Keeber and Leona Burton. Over the past 18 months, the MIBA tribe has grown to almost 32,000 and members now regularly meet in person too, at networking events in over 50 locations worldwide - from England and Spain to Australia and Barbados to name just a few!
Tune in or listen online between 10am and 12 noon on Sunday to hear Laura's story and find out about the Mumpreneur on Fire series of books, each one featuring the stories of inspirational, empowered mothers in business just like her.