This way for a fun-filled weekend!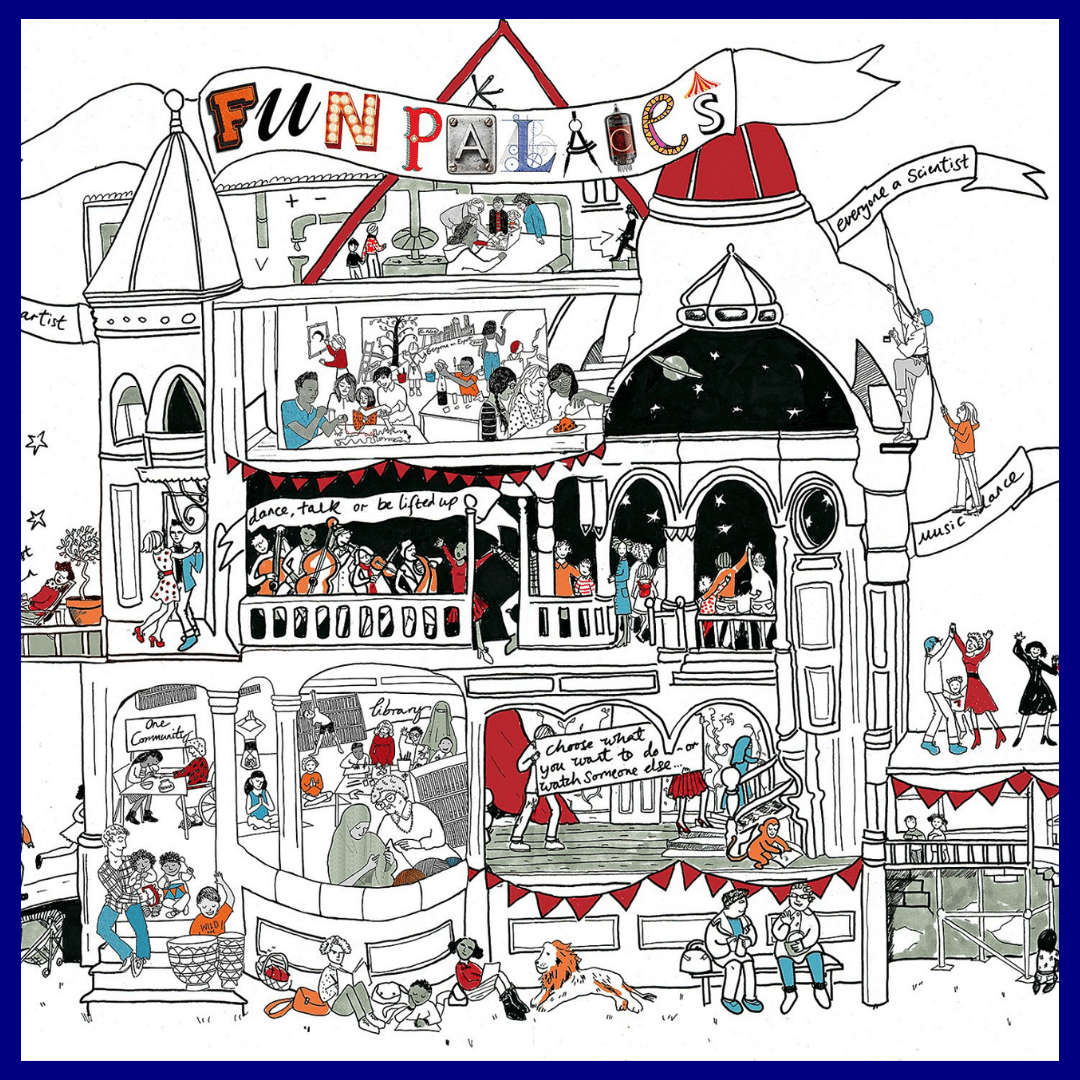 Fancy a bit of fun later this week?
If you live in or around Newark, there'll be plenty to choose from when the national Fun Palace comes to town!
Cast your mind back to late August and you'll probably remember Donna Hall's interview on Girls Around Town, when she shared some of the details of this brand new event…
And now it's just around the corner, with a whole host of activities taking place between Friday 1 and Sunday 3 October.
Joining June on this Sunday's show will be former co-presenter Tina Bettison, who'll be ringing the studio just after 11.20am with a quick update from the Market Place, one of the venues where you'll find lots of local people, organisations and businesses offering free activities for all the family throughout the weekend.
Don't forget to Put On Your Sunday Best as usual this weekend to hear what Tina has to say – just tune to 107.8FM, listen online, on the apps or on Alexa…
But in the meantime, whether you're looking for a bit of a Knit and Natter, want to play traditional games in the courtyard of The National Civil War Centre, try your hand at the ukelele, meet local artists and create a textured tile to add to a collective canvas painting at The Secret Garden or just wander through the Market Place exploring the various stands and stalls, make sure you put those dates in your diary.
And keep an eye out on Sunday afternoon for June, who'll be heading into town as soon as the show's over to catch up with Tina in person and try out a few of those activities herself!
Share this: