Time for Mee and You to connect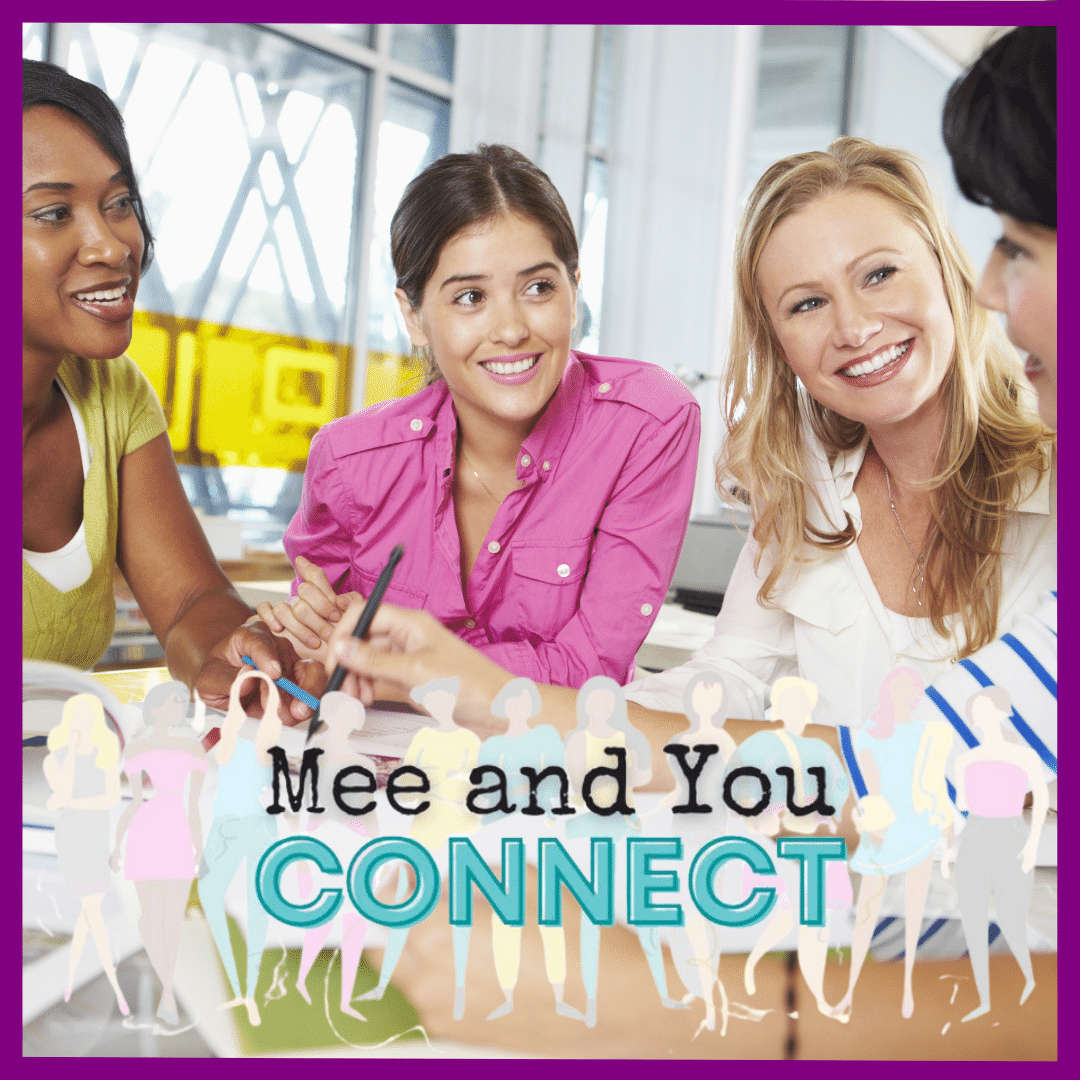 No, that's not meant as a description of what happens on Girls Around Town every week and it's definitely not a combined spelling mistake and grammatical error either.
It's the title of a brand new networking event coming to town next month…
And when you learn that the name of the guest joining June in the studio next Sunday to tell you all about it is Marie Elizabeth Edwards, you'll realise just why she's chosen to call it that!
If you're a woman living or working in or around Newark looking to connect with other like-minded ladies, this event is definitely for you and you'll probably want to tell your female friends and colleagues about it too.
So make sure you – and they! – get Thursday 31 March in the diary without delay and don't forget to Put On Your Sunday by tuning in to 107.8FM or listening on the apps, on Alexa or online in the second hour of next weekend's show to find out from Marie just what's in store on what she promises will be a fun-filled day.
In the meantime, if you haven't already done so you need to join the Facebook group Mee and You Networking for the latest updates about the event, along with details of how and where to book your tickets to join Marie and all the others over at Kelham Hall at the end of March…
With a bit of luck, June herself will be able to make the date – she's really looking forward to meeting up with some old friends and making a few new ones as well!