Time to try a bit of JOMO!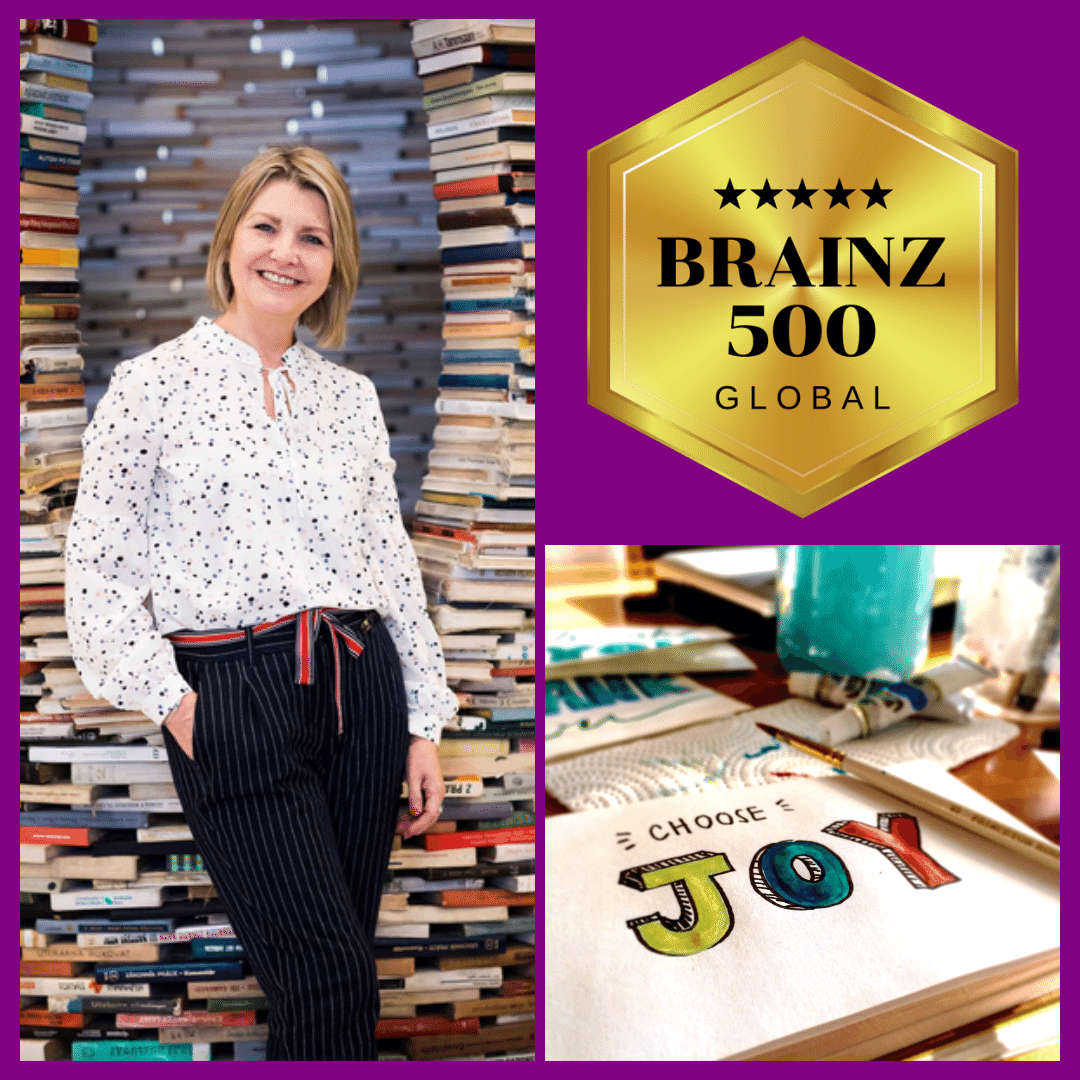 Forget FOMO, JOMO and HOGO – the next guest on Girls Around Town has a brand new buzzword to share with you all!
If you subscribe to her regular newsletter or saw her latest article in the Newark Advertiser, you'll already know what JOBO is…
But if not, you need to Put On Your Sunday Best to get the lowdown from Rosalyn Palmer herself when she joins June in the studio during the second hour of this week's show!!
Author, coach, therapist, podcaster and wellbeing expert Ros will be back behind the mic shortly after 11am to explain just what it is.
But before she does, she'll have plenty of other things to talk about, including a quick update on life on the farm over in Lincolnshire, what she's been up to professionally since her last on air chat, what's on the cards for the coming weeks and months…
And news too of yet another accolade she's recently received, being named as a winner in the annual Brainz 500 Global Awards, a prestigious list of top entrepreneurs and influential leaders who are recognised for their entrepreneurial success, achievements and dedication to helping others.
Find out more when you tune in to 107.8FM or listen on the apps, on Alexa or online this weekend – and make sure you stay tuned right up to the top of the hour for that all-important lowdown on JOBO!
Featured image of Rosalyn by Ursula Kelly Photography