Top tips for a great night in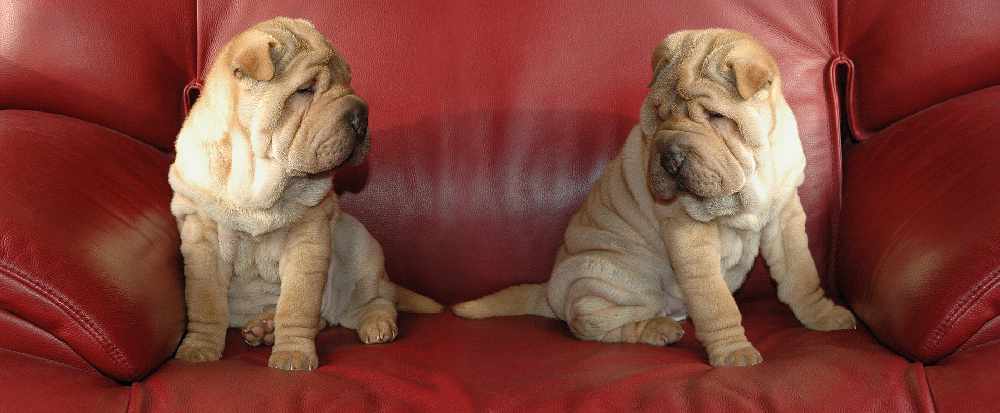 It's official - staying in is the new going out and not just on chilly February nights!
According to a recent survey, folks in the UK said 'not feeling guilty about staying in' was one of their favourite things about winter.
And now it seems we're set to take it to a whole new level, with 2019 destined to be all about inviting friends and family to join us for a fun night in...
From wine tasting to watching TV - DIY murder mystery nights to movie marathons - poetry nights to puppy playdates (who even knew there's a website where you can borrow a puppy for the occasion if you don't have one of your own?!) - the possibilities are endless.
Join the Girls Around Town between 10am and 12 noon next Sunday, when June and Rosalyn will be exploring a few of them. They'll be choosing the gatherings they'd be most likely to organise or attend and agreeing (or disagreeing) on those they'd never give house room to.
Karaoke night in anyone? Definitely NOT a date going into June's diary any time soon...
Tune in or listen online for some inspiration for a great night in - call the studio on 01636 678033 during the show to add your own ideas to the list - and find out which ones June and Ros are challenging each other to arrange for the months ahead.