Turn your FOMO to JOMO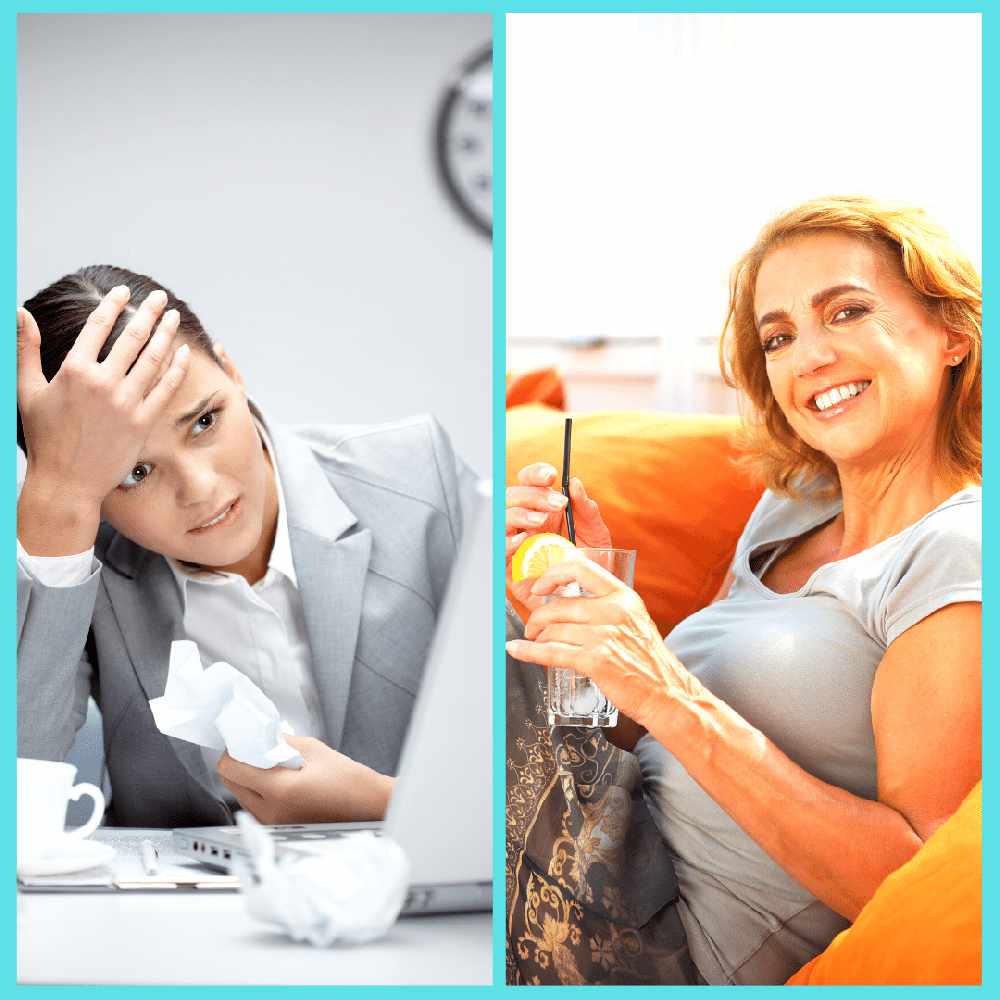 Are your social media feeds an endless stream of posts and pictures from folk apparently having the best time ever right now?
Does everyone else seem to be getting through tough times with ease and succeeding against all odds, leaving you feeling anxious and somehow lacking?
Then it's time for another dose of SANITY ON SUNDAY from the Girls Around Town's wellbeing expert Rosalyn Palmer, who'll be chatting with June during the second hour of this week's show...
She'll be on the phone to the studio from just after 11am to explain why you need to turn that Fear Of Missing Out to Joy Of Missing Out and, even more importantly, how to do it!
"We're all programmed to think that by missing out we are flawed. It goes way back to our old cavemen thinking and need for connection, as the tribe only survived together. Hardwired to fear separation, we now fear missing out and fail to embrace the joy of being happy in our own company," says Ros, who'll be sharing her antidote which, appropriately, spells JOMO.
Just say no! It gives you choices and boundaries and stops you from burnout.
Own the moment. If you're having a bad day, then be easy on yourself and remind yourself that this too shall pass.
Make what is right for you a priority.
Only check social media, emails, voicemails and the news when you have to. Instead, do what you love.
To discover how to become the best version of you, filled with the joy of finding more by missing out, make sure you're tuned in to 107.8FM or listening online between 10am and 12 noon.
Because if there's one thing you don't want to miss out on, it's your favourite Sunday morning show!!