Unlocking the power of reading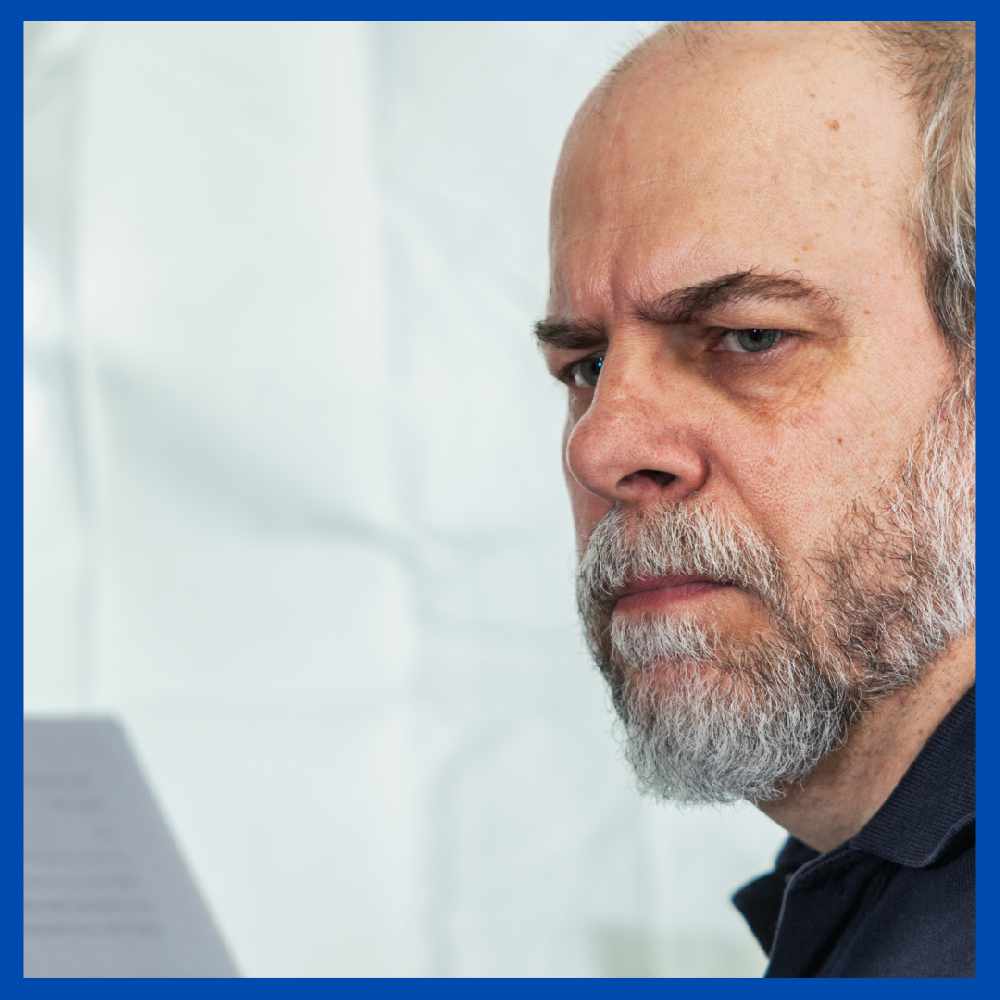 Not one but two guests on Girls Around Town this weekend - and for a change, they're both men!!
On the phone to the studio, Ian Merrill and Graham Keal will be talking about the work done by Shannon Trust, a national charity that supports thousands of prisoners across the UK every year, transforming their lives by unlocking the power of reading.
First up at 10.20am it's Ian, the charity's chief executive since October 2020, who will be telling June when and why the charity was set up and explaining the ways in which it achieves its aims.
Then just after 11.20am it's the turn of Newark-based Graham, one of the trust's volunteers, who'll be describing just what his own role involves.
Some 50 per cent of people that end up in prison either can't read or struggle to do so, meaning their life chances are limited from the word go.
With the help of its volunteers, Shannon Trust inspires and trains prisoners who can read - known as mentors - to teach those who can't so they're better set up for a positive future.
For them, learning to read is so much more than just stories - it will completely transform their lives, giving them the ability to engage in life-changing opportunities through education and training and, equally importantly, helping them maintain relationships with their families and friends, which reduces rates of re-offending.
Make sure you're tuned to 107.8FM or listening online throughout the show this Sunday to hear what Ian and Graham have to say...
And find out how Shannon Trust's Turning Pages reading programme, created by literacy specialists, has been used by over 6,000 adult learners since its launch in June 2015...