Walk this way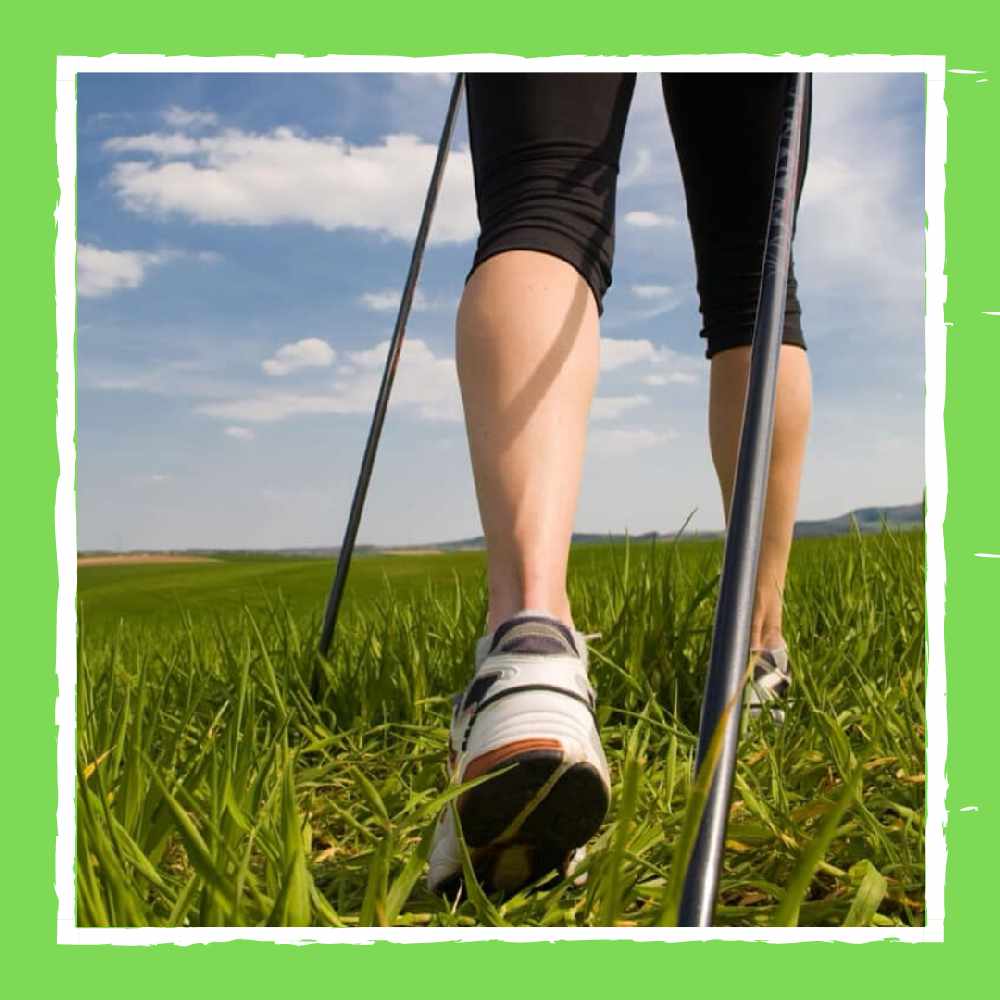 If you've ever wondered what Nordic Walking's all about, here's your chance to find out - and if you live in or near Newark and fancy giving it a go, here's how you can!
Deb Watts joins June and Claire in the second hour of this weekend's show to talk about the benefits of this total body version of walking that can be enjoyed both by non-athletes as a health-promoting physical activity and by athletes as a sport.
She'll have details too of her Newark Nordics group whose members enjoy workouts with a difference in the beautiful surroundings of Fernwood, Balderton Lakes and other local areas.
And that's not all - if you've lost your zest for life and want to get back on the right track, make sure you tune in to 107.8FM or listen online from 11am on Sunday to hear what Deb has to tell the Girls Around Town about Teepee Life.
She'll be describing how events such as the one taking place in Brighton this very week help participants get ready to embrace life again by finding the fulfillment and happiness that's key to the zing...