Welcome back Rachel!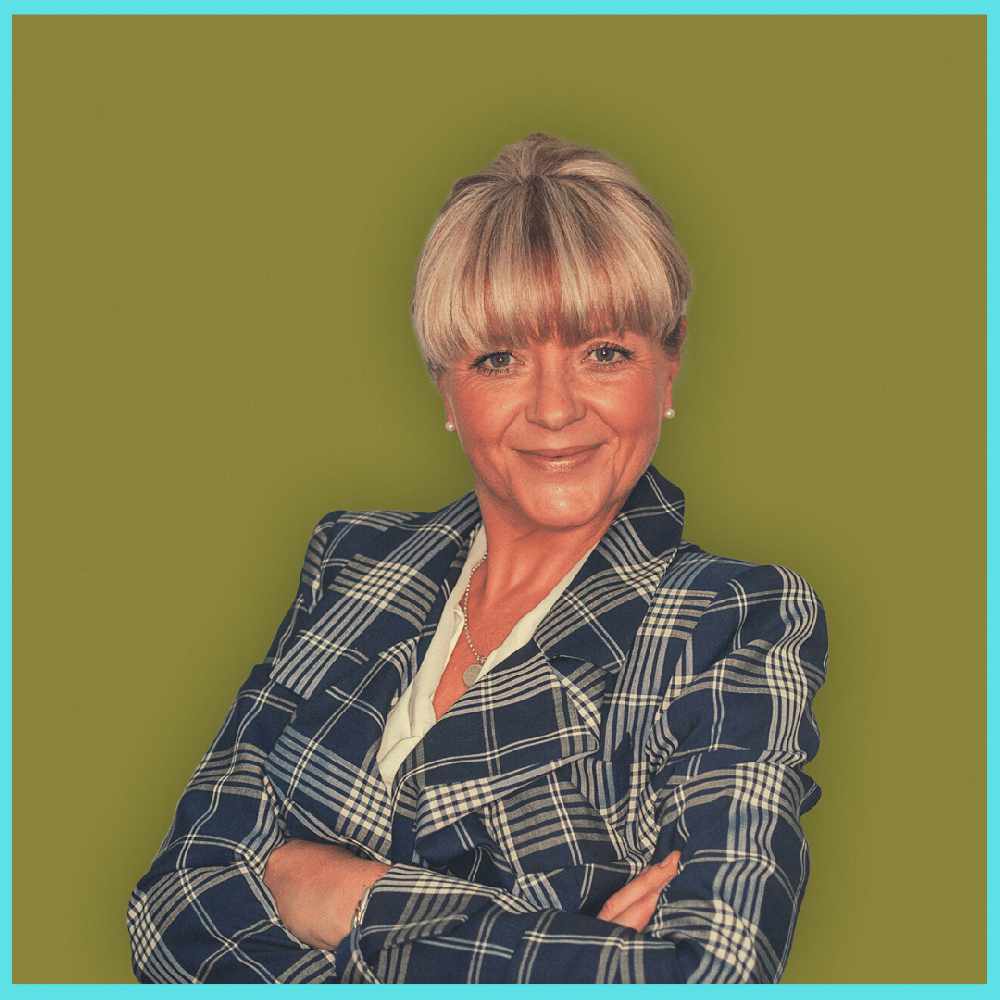 Would you believe it's been almost EIGHT MONTHS since you heard the dulcet tones of Rachel on air?
The last time she was in the studio was at the end of January , just before lockdown, but the good news is she's back again this weekend!
Although she can't be in the studio this time, she'll be at the end of the phone for a long-overdue catch up with June during the second hour of the show, talking about her own lockdown experience - working 24/7 by the sound of things! - and the well-earned break she enjoyed with her family just recently.
Quite appropriate really, as the first time she was on Girls Around Town in June 2017 she was describing an amazing trip they'd taken during the previous year...
Lasting seven months, on that one they visited Canada, the USA, South America, Australia, Thailand and India. The latest holiday included a return to their favourite French spot and a chance to discover Italy too - quite a bit shorter in duration and definitely a lot closer to home but every bit as enjoyable judging by the pictures and posts on her Facebook page while they were away.
Make sure you're tuned in to 107.8FM or listening online from 11.20am on Sunday to find out how Rachel spent spring and summer and what's on the cards for her in the weeks and months to come...