We're taking a break - but we will be back!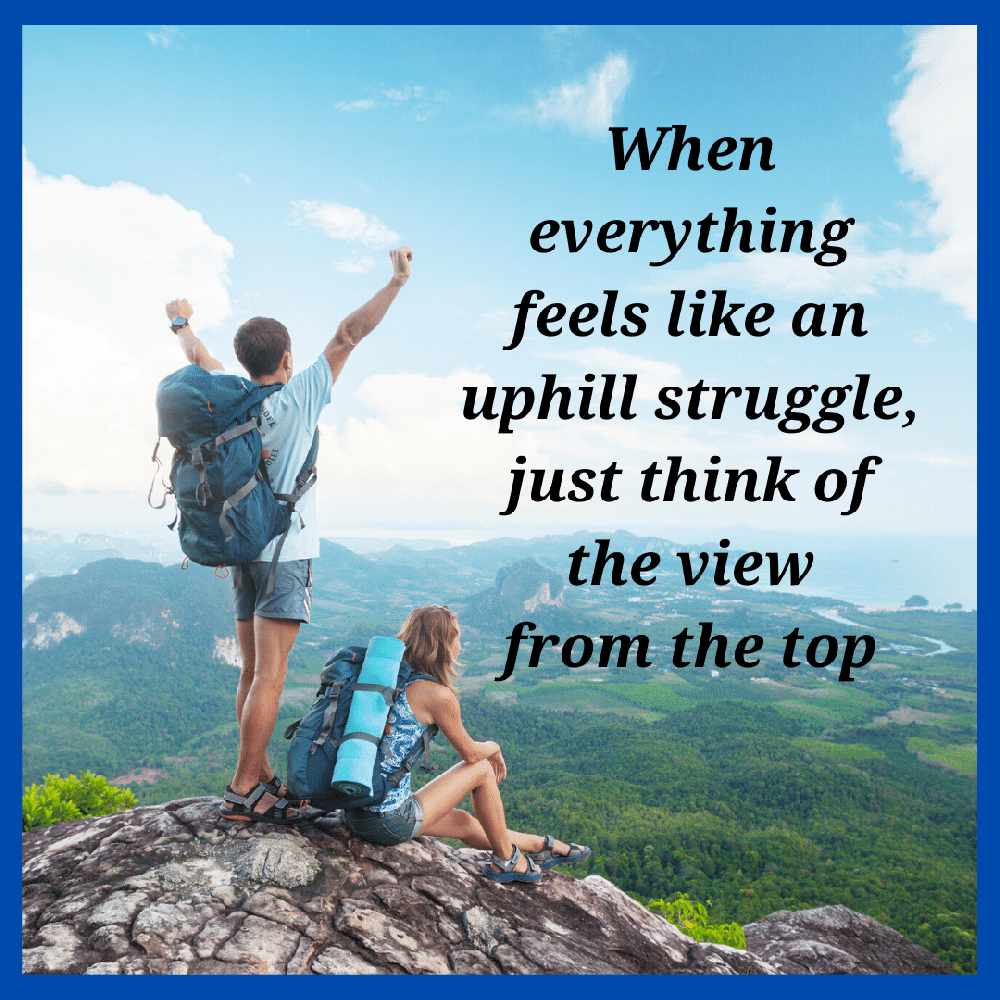 Here at Radio Newark, the team is continuing to keep you entertained and informed during these troublesome times, broadcasting 24/7 as always.
But unfortunately it's not so easy where Girls Around Town is concerned...
Your favourite Sunday morning slot relies on lots of lovely guests giving up their time to pop into the studio, sharing their stories, both personal and professional, with listeners in live, face-to-face interviews every weekend.
Under normal circumstances, social distancing is the very last thing on on the minds of June, Rosalyn, Rachel and Claire but at the moment circumstances are far from normal of course.
And since the wellbeing of those guests - and of the girls themselves - has to come first, it's with heavy hearts that Newark's Fab Four have decided to take a bit of a break.
But don't despair - just like Arnold Schwarzenegger, they'll be back!!
Initially, the show will be off air from Sunday 22 March until the end of April, with the option to extend the break further as necessary.
Looking on the bright side, in its place the lovely Ady Crampton's show will be broadcast on both FM and DAB - while the girls are away, Ady will play!!
And there's more...
Some of the stories that would ordinarily have been aired on the show will now be covered in Sunday Best, a new online magazine that was already in the pipeline anyway, along with extra features designed to keep you connected with the GAT team and the other members of its community.
You'll be able to access it here on the website, free of charge - just watch this space for details of Issue 1, coming soon.
In the meantime, don't forget to keep an eye on the show's Facebook, Twitter and Instagram feeds for regular posts and pics. And if you're missing those Sunday morning chats with guests, why not hop over to the podcast page and listen to one or two of the interviews you may have missed?
Above all, please take care and stay safe - looking forward to making a comeback soon but till then, please continue to support Radio Newark by turning on and tuning in...
Big hugs to you all -
June, Rosalyn, Rachel & Claire xxxx