What really gets your goat?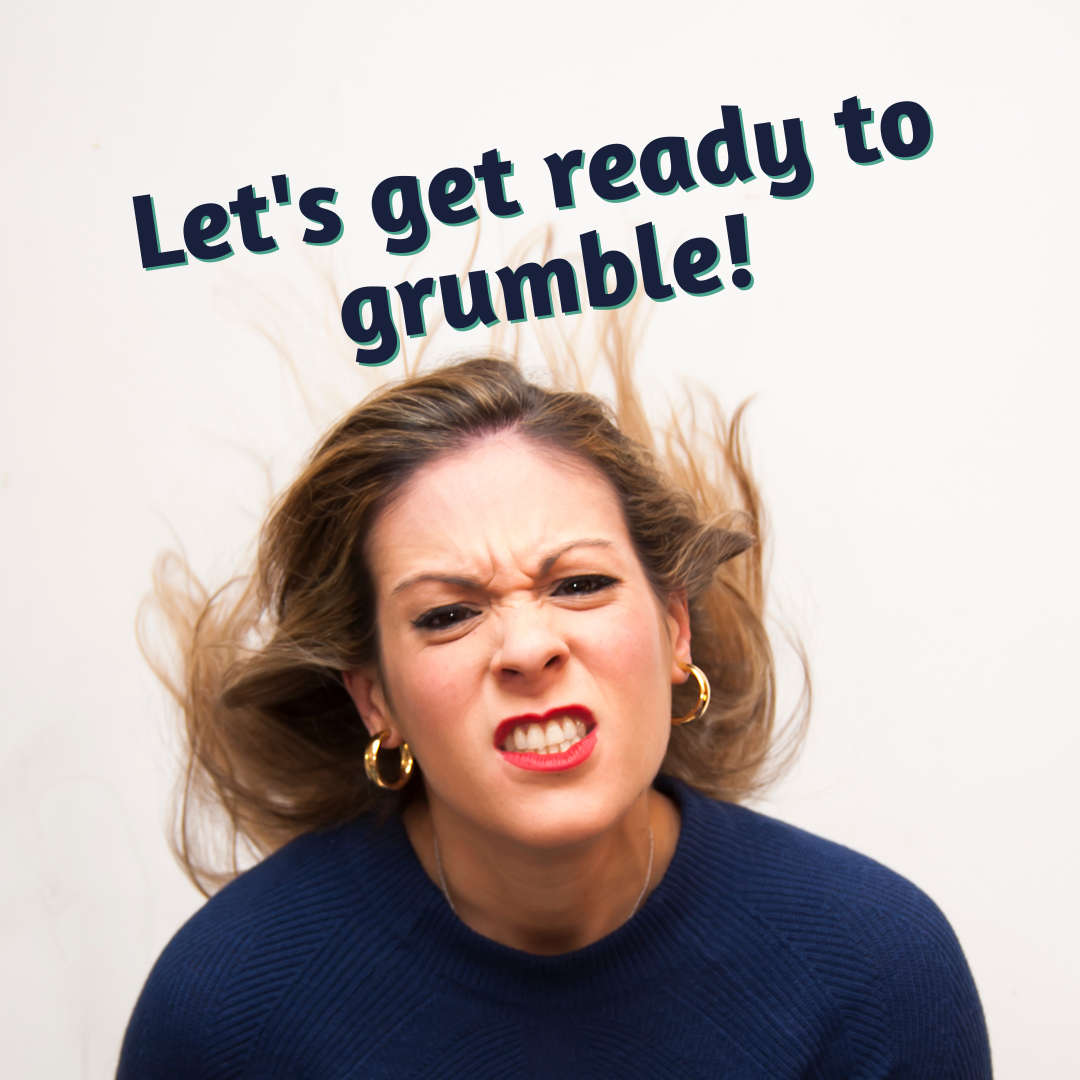 If you're anything like June, at least once a week you're probably pretty irritated by something you've seen, read or heard and you're having a good old moan about it, either privately or publicly.
Well, here's your chance to get it off your chest on Girls Around Town!
Starting in a couple of weeks' time, June will be sharing some of her own bugbears on the show…
And inviting guests and listeners to do the same in a brand new regular spot called Let's get ready to grumble!
Forget all the obvious ones at the moment – rising energy prices, the current cost of petrol, delayed or cancelled flights and the like – she'll be looking for suggestions a bit more quirky or comical to add a little extra lightheartedness to Sunday mornings.
Details of how to have your say about what it is that gets your goat will be on the Girls Around Town Facebook and Instagram pages shortly – keep an eye out for the posts, make sure you get in touch to tell June about your grumbles…
And don't forget to Put On Your Sunday Best between 10am and 12 noon every weekend to hear some of the best ones being shared!