Will power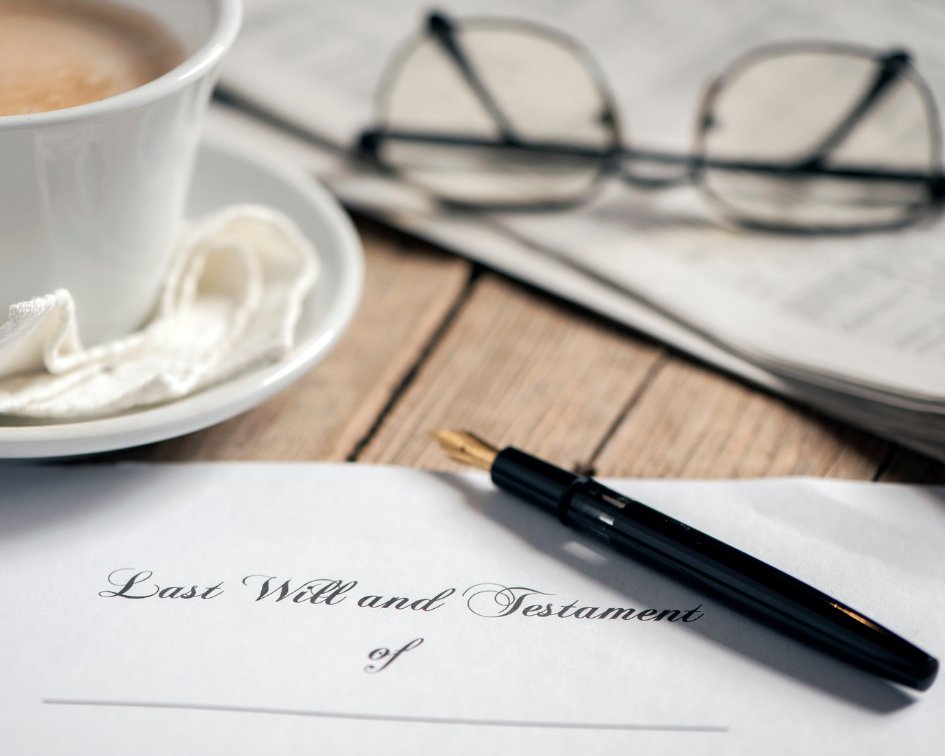 Over two years have flown by since Carrie Boughtwood first joined the Girls Around Town to talk about the importance of making a will.
In that time, she's helped dozens of people prepare these vital documents, among them June herself, so it's particularly appropriate that the two of them will be revisiting the subject on this Sunday's show...
With a law degree from Sheffield University and more than 11 years' experience as a qualified solicitor, Carrie set up her own business APT Legal in 2016, writing wills, preparing Powers of Attorney and providing probate advice to clients living and working in and around Newark.
"As a trainee with a law firm in Surrey, I always loved commercial property and that was what I initially planned to specialise in," she says. "But before you qualify as a solicitor you have to do spend time in different departments and, when I started working in the Private Client department, I fell in love with that area of law.
"It's so personal, I love helping people make sure their wishes are followed."
Although no-one wants to be reminded of their own mortality, there's no doubt about it – your will is the single most important piece of paper you'll ever sign. And, as Carrie will be explaining, getting it right is every as bit as important.
If making a will or setting up an LPA is something you've been putting off, you'll want to hear what she has to say during the second hour of the show.
Tune in or listen online from 11am, when she'll be talking about some of the pitfalls of not having a will or an LPA, the different aspects they cover and the peace of mind and protection that come from working with someone who's legally qualified rather than going down the DIY route.