Wine and Words returns to Newark Book Festival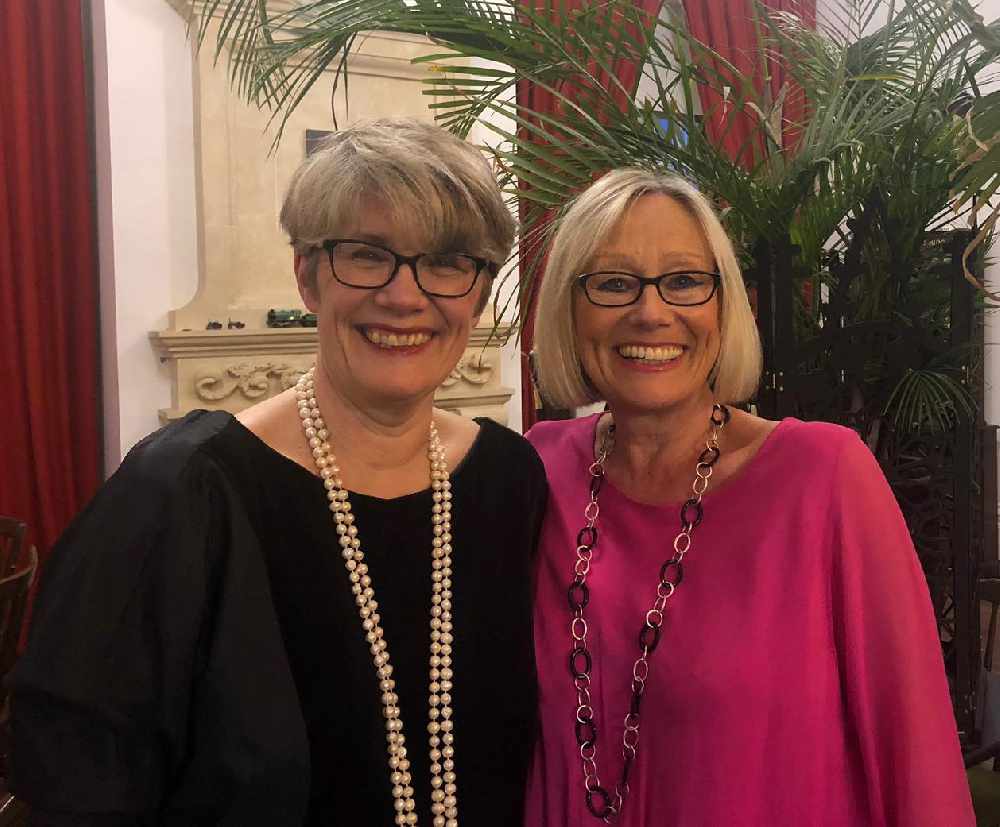 With the 2019 Newark Book Festival just days away now, the spotlight's on one of its opening events during the second hour of this week's Girls Around Town.
As the three-day Festival weekend gets underway, local poets Fiona Theokritoff and Jane Wyles will be returning to Carriages Café for another of their ever-popular Wine and Words evenings.
They'll be joining June and Rachel on Sunday morning with news of what's in store for guests on Friday 12 July- two lively, fun-filled hours featuring poems from their own repertoire and the work of others, a chance to try poetry bingo and get involved in creating an audience poem - and, of course, there will be wine!
Tickets for Festival Wine and Words - which can be purchased from Carriages Café at Newark Castle Station or by calling 01636 676129 - are £10 each, with nibbles and a glass of Bucks Fizz or OJ on arrival included in the price. Further drinks can be purchased at the bar and parking for guests is free from 6pm.
Tune in or listen online from 10am to 12 noon when Fiona and Jane will be sharing more details about the evening, which starts at 7pm.
And if you're wondering just what poetry bingo is, now's your chance to find out!