Without dance, what's the pointe?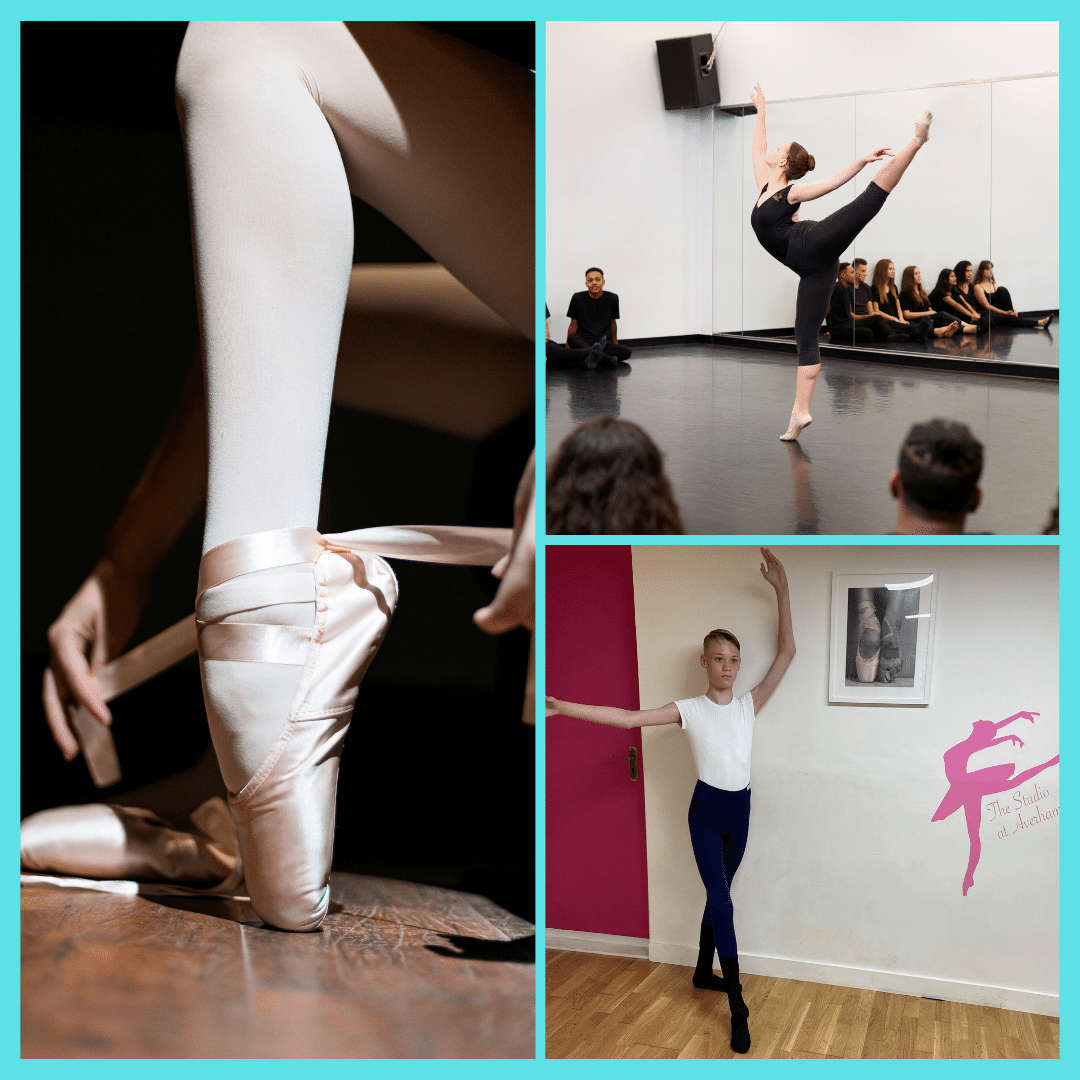 If there's one person who'd definitely agree with the words above, it has to be the next guest on Girls Around Town!
It's almost two years since Christina Philllips-Kelly was last in the studio with June talking about The Studio at Averham, where she runs ballet and tap classes for young people aged over 14 and for adults.
But she's back in the studio this weekend, this time describing how she kept in touch with her students during lockdowns…
And how the recent lifting of restrictions has finally allowed them to get back to classes and workshops, among them a three-day event aimed at nine to 14-year olds taking place later this month.
Christina is over the moon about the studio's re-opening of course but she's particularly excited about one other piece of news she'll be sharing this weekend – that right now one of her young students is busy honing his skills at the Royal Ballet School!
Pictured above in his ballet uniform, 14 year-old Jem Allan is taking part in an intensive summer course run by what is widely recognised as one of the world's greatest centres of classical ballet training.
She'll be explaining how Jem got this incredible opportunity, the kind of things he's doing and learning during his time there and what it means not only to him but to his fellow students back in Newark and to Christina herself as his tutor.
Make sure you're tuned to 107.8FM, listening online, on the app sor on Alexa from 11.10am on Sunday to hear what Christina has to say…
And don't forget to Put On Your Sunday Best from 10am to join June for more local news and great music in the first hour of the show too!