Written from the heart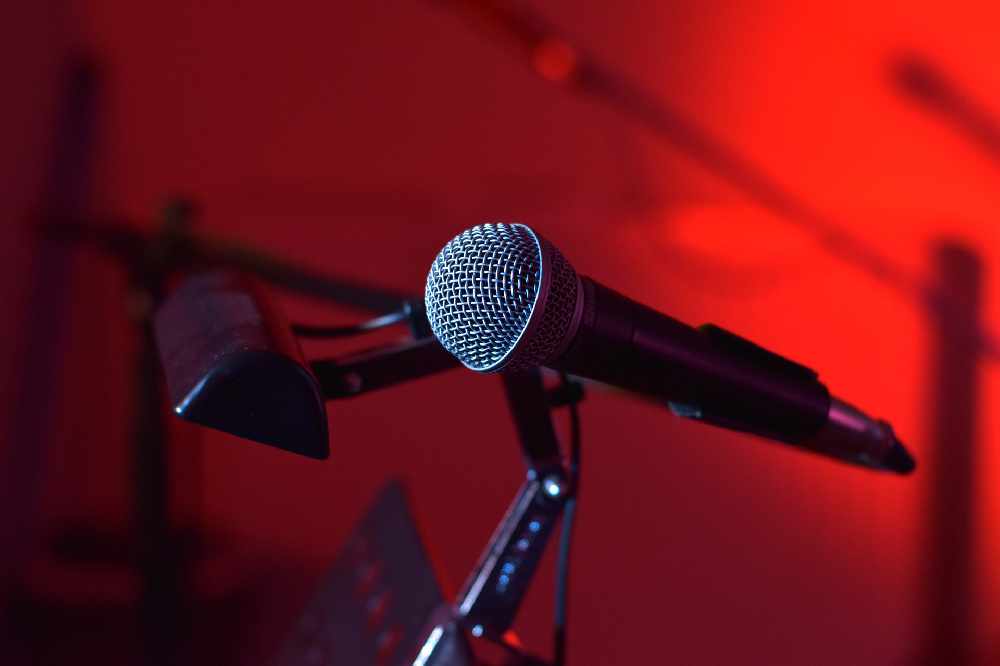 Up and coming musician and poet Michaela Woods joins the Girls Around Town this weekend with a sneak preview of her debut album and second poetry book, both due to be released later this year.
Newark-based Michaela - who performs as Wilted Flower - will be at Stray's Coffee Shop on Saturday 21 September, when she'll be playing the new album in full and doing a selection of readings from the book, Grow in the Dark.
Her melodic, stripped-back performances reflect on experiences in her life to create honest and raw songs about mental health issues, loss and love which she likens to those of Keaton Henson and Daughter.
The new book follows on from her first collection of poems, No Longer A Wordless Book, published in October 2017 and described by one reviewer as 'a truly emotional collection of poems written from the heart'.
Tune in or listen online between 10am and 12 noon on Sunday when Michaela will be talking to June and Rosalyn about the inspiration behind her music and poetry which she says are 'a look inside my heart and head'.
And sharing one of the tracks from her album with everyone...