Your Sunday Best revisited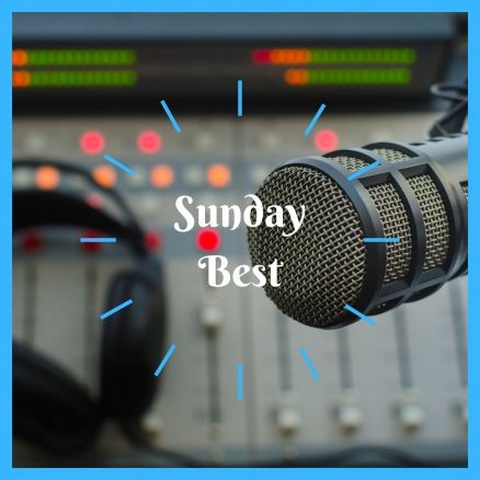 It's been a while since podcasts from each weekend's Girls Around Town have been available - with a couple of exceptions, there haven't been any online since the start of the first lockdown back in March 2020...
But the good news is that they're finally back!
If you've missed a particular interview or just want to listen again to one of them, you can now start doing so with a couple of clicks...
You'll find them on the Girls Around Town website, on page called Your Sunday Best revisited - just a few on there so far but each upcoming chat between June and her guests will be added within a few days of the live broadcast.
Simply follow this link,scroll down the page to find the one you're looking for, then sit back and enjoy!