Zooming in on health and hospitality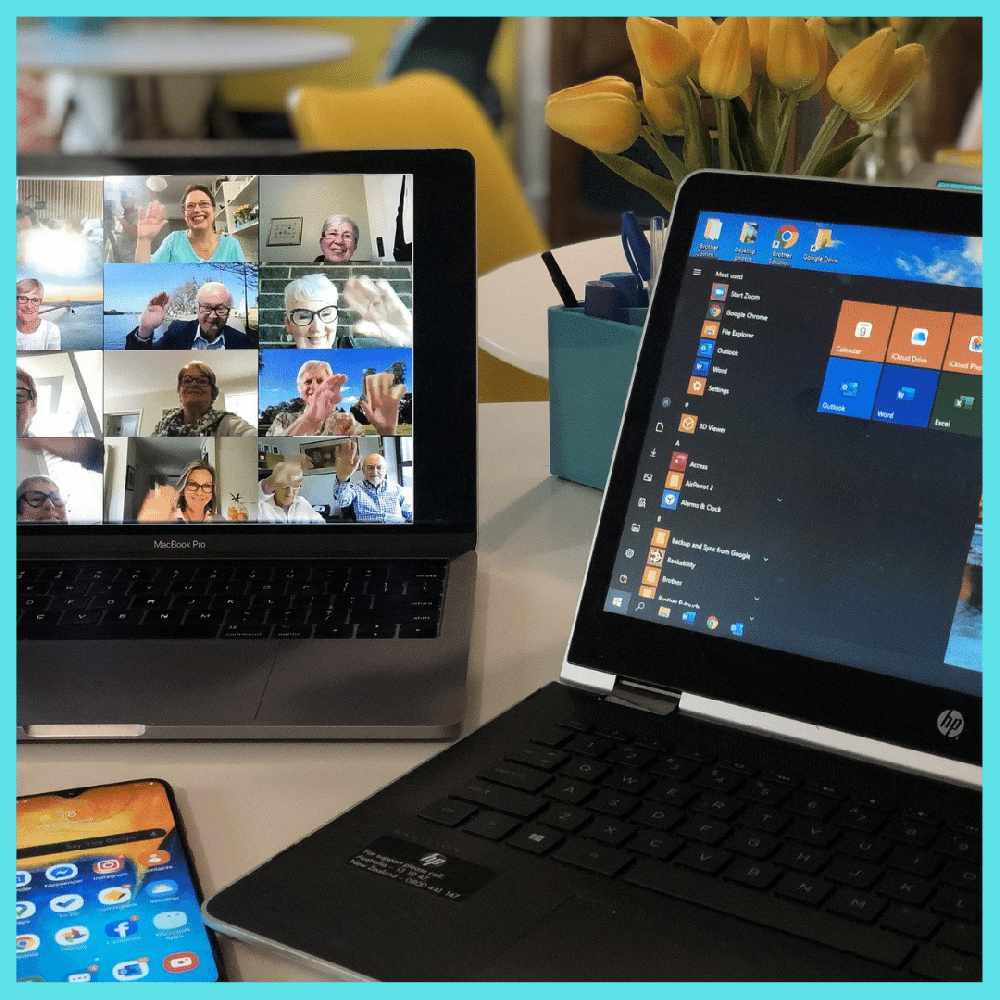 Things were very different when Johanna Thompson first joined the Girls Around Town to talk about the meetings and events organised by the Wellness Network for people working in the health and wellbeing industry.
Back in September 2019, she and Kayleigh Langley were both in the studio chatting face to face with June, something that's definitely off the agenda these days of course.
But that's not stopping her bringing everyone up to date with the group's activities this Sunday, when she'll be on the phone from just after 11.20am with all the latest news...
Like many groups in the region, around the country and across the world, their regular meetings these days are now held online. And they're on Sunday mornings too, from 10am to 11am, so no doubt Johanna will be talking about the one she hosted while June was busy bringing you the first hour of your favourite weekend show here on 107.8FM!
If you work in the hospitality business, you'll definitely want to hear what she has to say about their new meetings designed specifically for you. With special guest speakers sharing ideas and offering support, they could be just what you need right now and they're absolutely free to join.
Make sure you're tuned in or listening online to find out more about these and other upcoming Wellness Network meetings...
And don't miss the latest news about a very special event taking place on Sunday afternoon, when Radio Newark joins forces with the town and district councils, local artists and local schools to bring you live on air and online coverage of Newark's Virtual Christmas Lights Switch On!