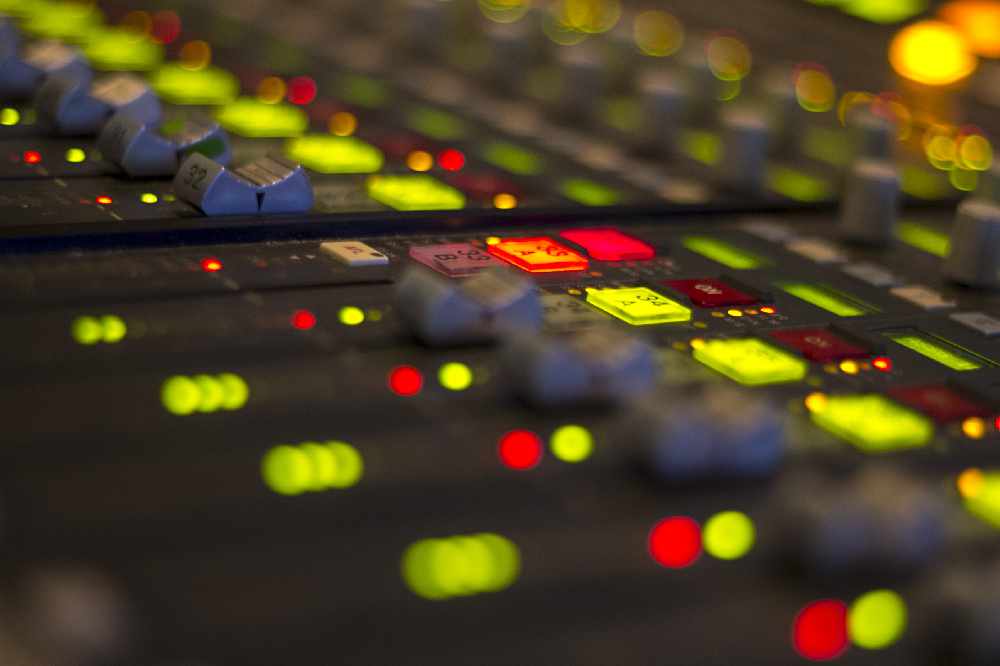 You've probably heard that the GIRLS AROUND TOWN are taking a bit of a break - but don't panic ladies (and gents), we'll be back in the New Year with GAT#2!!
Good luck to Tina, who's leaving the show to concentrate on BELOVED@THEBARN, her new business in Southwell. And a big 'thank you' to Phil who'll be keeping the headphones warm for us while we're away with his Sunday Breakfast Show from 8am till 12 noon - we promise to reward him with cake when we return...
In the meantime, we're already making plans for next spring, lining up lots of great guests and working on at least one regular new feature, so keep an eye on our own website and our Facebook page for updates.
Watch out too for news of what we've got in mind for the relaunch - the details are still under wraps for now but there'll be something a little bit special about the first show - and there'll probably be cake then as well!
Until then, if you're missing your Sunday mornings with Radio Newark's answer to Loose Women and Woman's Hour, don't forget that you can always listen again to the podcasts featuring some of the awesome guests who've joined us in the studio over the past year...
And if you have an interesting story to tell or you're an expert in a field you think would be of interest to GAT listeners, why not get in touch? Email us at studio@radionewark.co.uk or silversistersmedia@gmail.com - we'd love to hear from you!!
Have a happy Christmas and a great New Year - we'll be back before you know it!!
June xx