Be Heard Day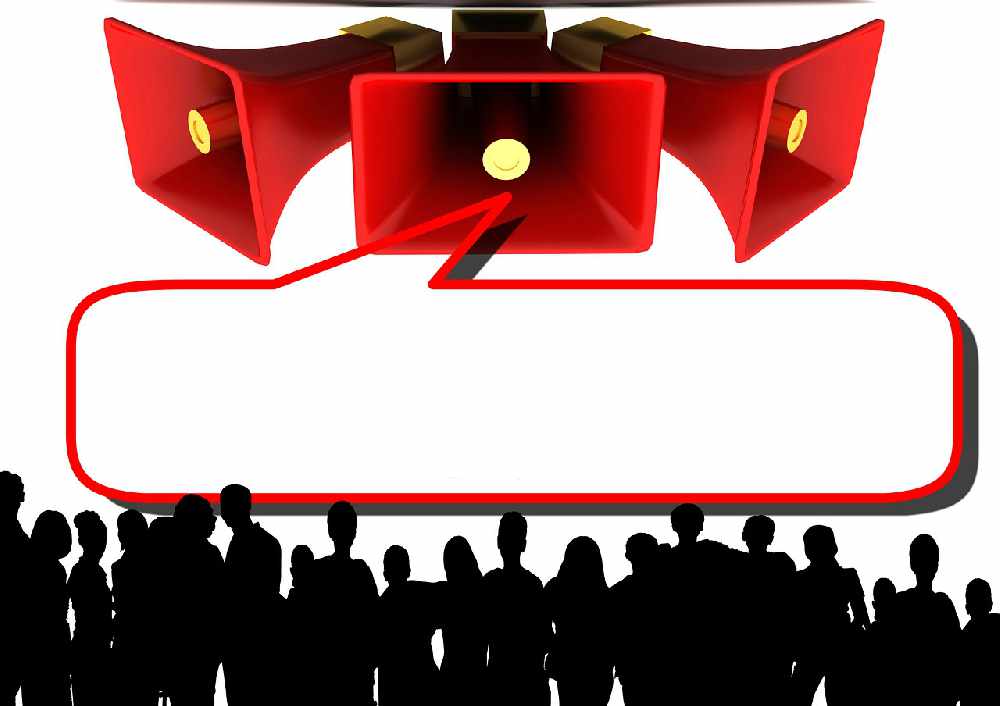 Tuesday 7th March is 'Be Heard Day' and we thought what better way than to shout about everything local...
Small businesses have many challenges to be successful. It can be an exciting experience to start a business and do something that you love. The reality comes in getting your message out and bring the paying customers in. Getting marketing advice can be an expensive proposition and every penny counts to a small business. Be Heard Day is the day to make things a little easier!
Send a Tweet or Facebook message describing your business in 3 words and Matt & Vicky will give you a shout out between 6am - 10am this morning.
We love local!
Newark Embroidery Services - Clothing. Embroidery. Printing.
Duncan & Toplis - Enthusiastic. Trustworthy. Caring.
Lincs Connect - Friendly. Supportive. Helpful.
Earls - Earls opens Friday!
Things to do Notts - Events in Notts.
The Turquoise Teapot - Delicious coffee & cake.
Sally Outram - Dedicated, Walks, Nottinghamshire.
Damon Fox/Evolve - Changing Children's Lives.
Chloe Grant Estate Agents - Local property agents
Brand Newark - Supporting local business.
Chris Baxter Baskets - Nottingham willow baskets.
Auld Lang Syne Reborn

Is it just us or does no-one else know the words to Auld Lang Syne?! We're thinking about updating it ready for next year, it could be our New Years resolution, what do you reckon? Matt & Vicky

Posted by Radio Newark on Sunday, December 31, 2017