He's Behind You!!!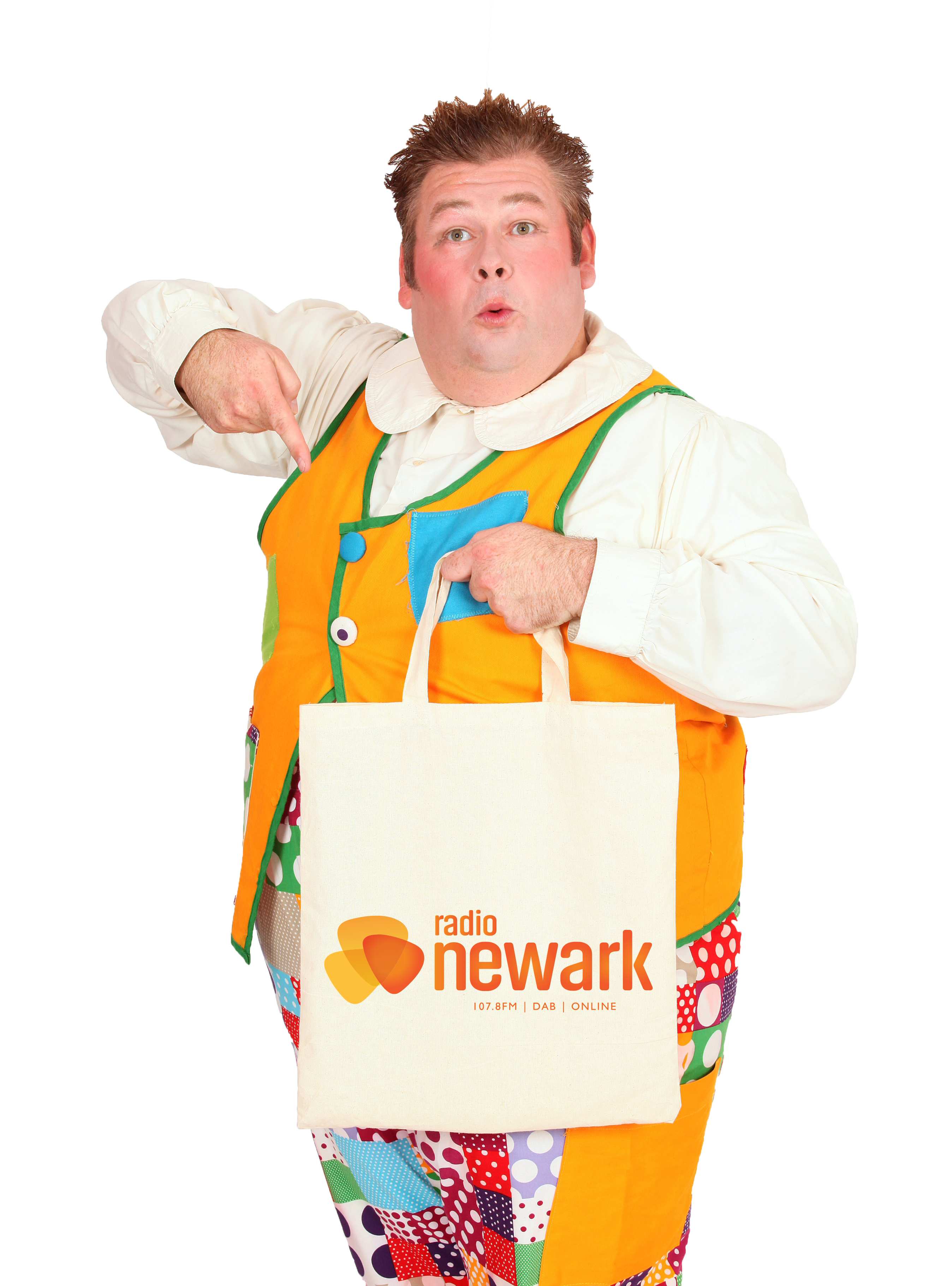 Tune in for a special breakfast show with Matt & Vicky Friday morning, as they are not alone...
Joining them live is this year's Newark Palace Theatre Jack and the Beanstalk characters Simple Simon, Dame Trott, the Queen of Merrydale and Jack Trott.
Be sure to tune in from 9am to hear what mayhem they'll be causing!