Matt & Vicky's Pothole Watch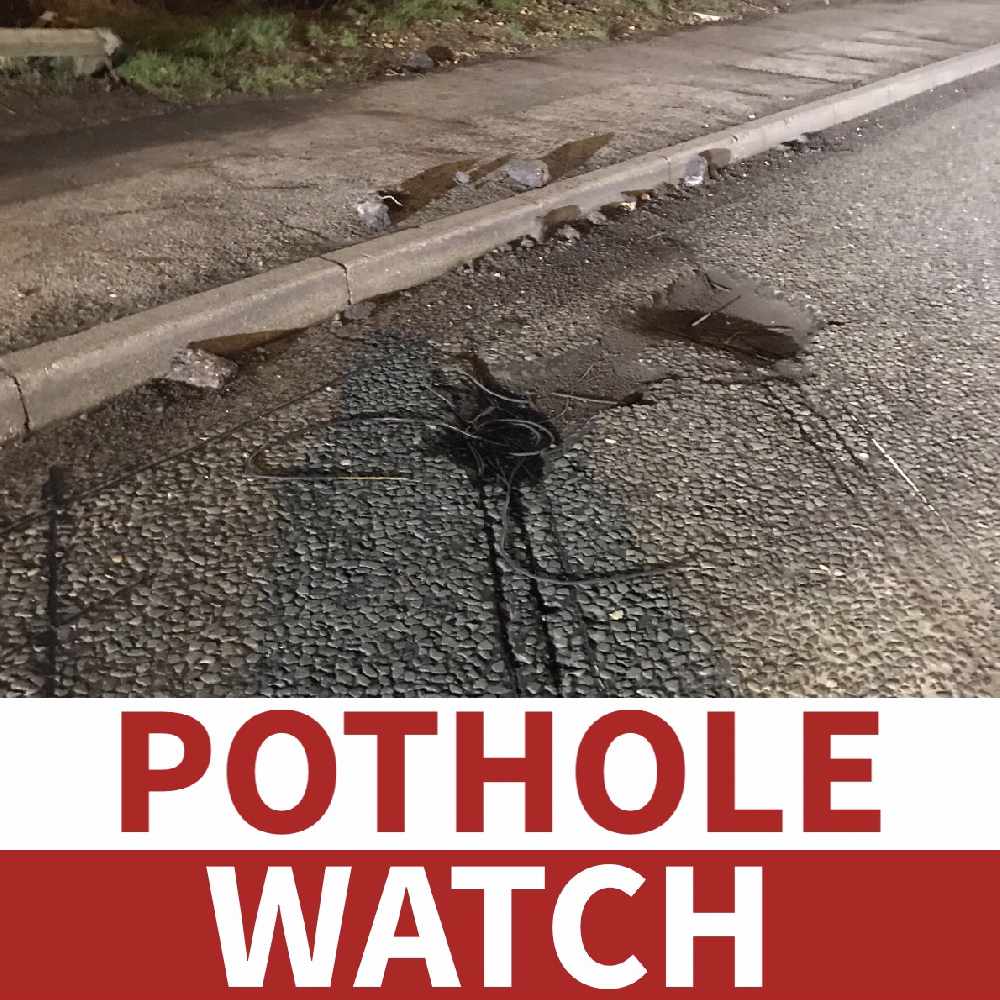 We know what you're thinking and yes, that image was taken here in Newark!
That hazardous monstrosity of a pothole could be found at the bottom of Beacon Hill just next to the traffic lights, up until recently.
Having watched this particular pothole grow over 7 days, Matt admits that he, like everyone else, is guilty of just thinking that someone else will report it and forgetting about it.
As a result of people failing to report them, our roads are disgusting. Pothole, after pothole, after blinking pothole... it's not good enough! It was at that point that we decided to launch 'Matt & Vicky's Pothole Watch.'
We appreciate people are busy and that you don't always have time to spend ten minutes on the phone reporting it... which is where we come in.
Tell us about them. Tell us where they are. Send in a photo if you have one. We'll then do our part and report it to the council on your behalf. #TeamWork
CALL us on 01636 678 033.
TEXT 'Newark' then a space followed by your message to 81400 (standard network rates apply.
COMMENT below with the details we need.
TWEET us @radionewarkuk