The BEST Board Games For Christmas Day
Time on Christmas Day is precious. We spend hours upon hours trying our best to achieve the perfect day, and then, before you know it... it has flown by in the blink of an eye!
With so much to do during Christmas week where do you find the time to pick this year's family game?!
So with that in mind, we feel it's important to get the most out of your time, so Matt & Vicky have decided to try and help you out by narrowing down the humongous choice of family board games to just a small selection to find the BEST game for Christmas afternoon.
Every morning this week Matt & Vicky will each be choosing a board game that they believe is better than the other, and you need to vote for your favourite!
On Friday we'll reveal the ultimate family board game that's got the most votes.
Friday 23rd December
{POLL_5}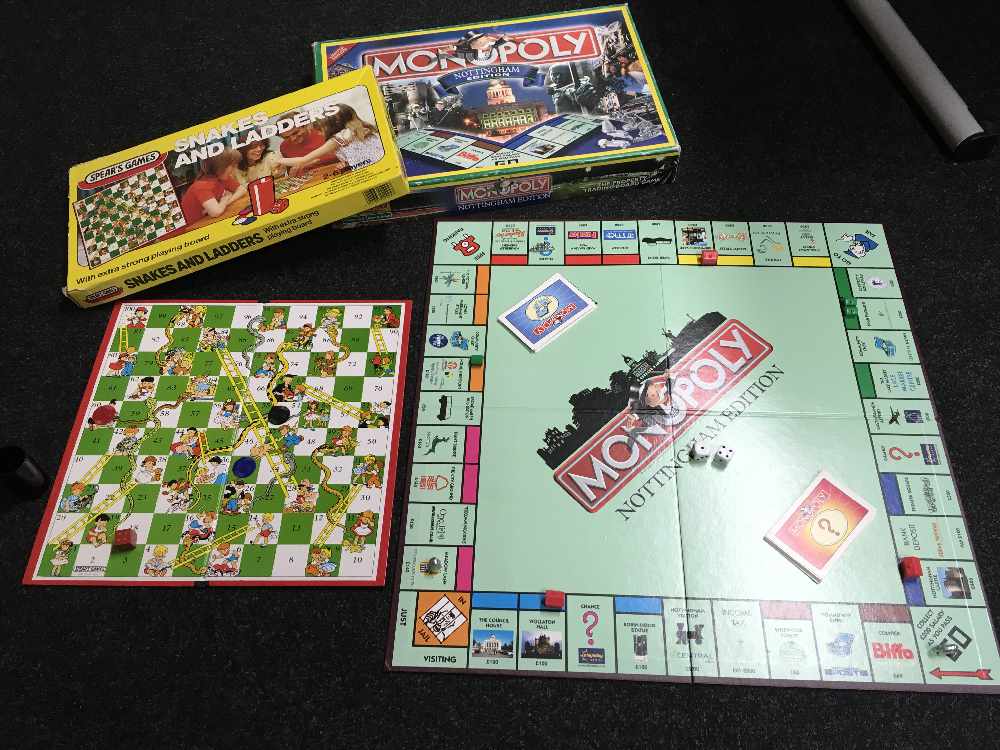 Thursday 22nd December
{POLL_4}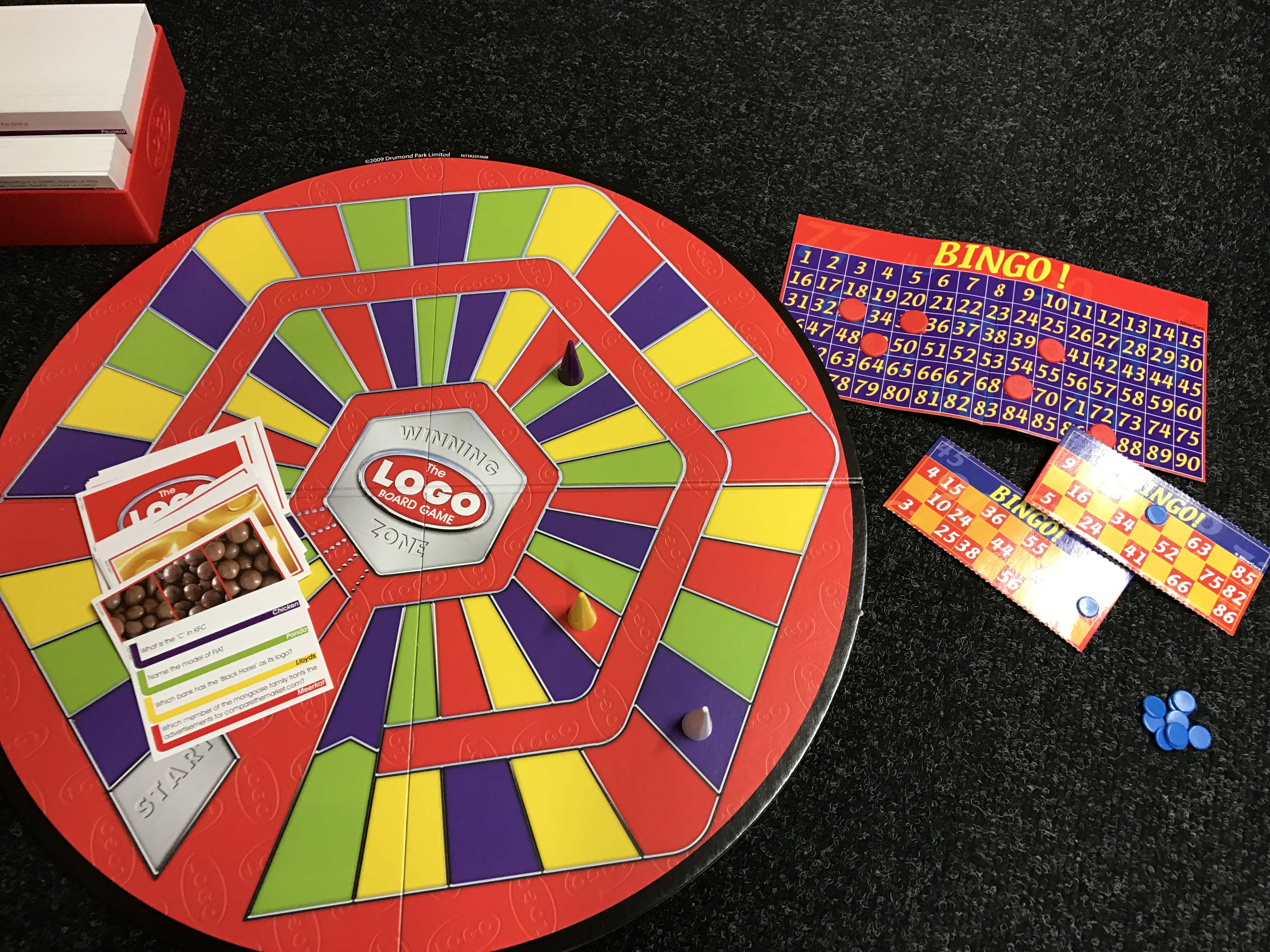 Wednesday 21st December
{POLL_3}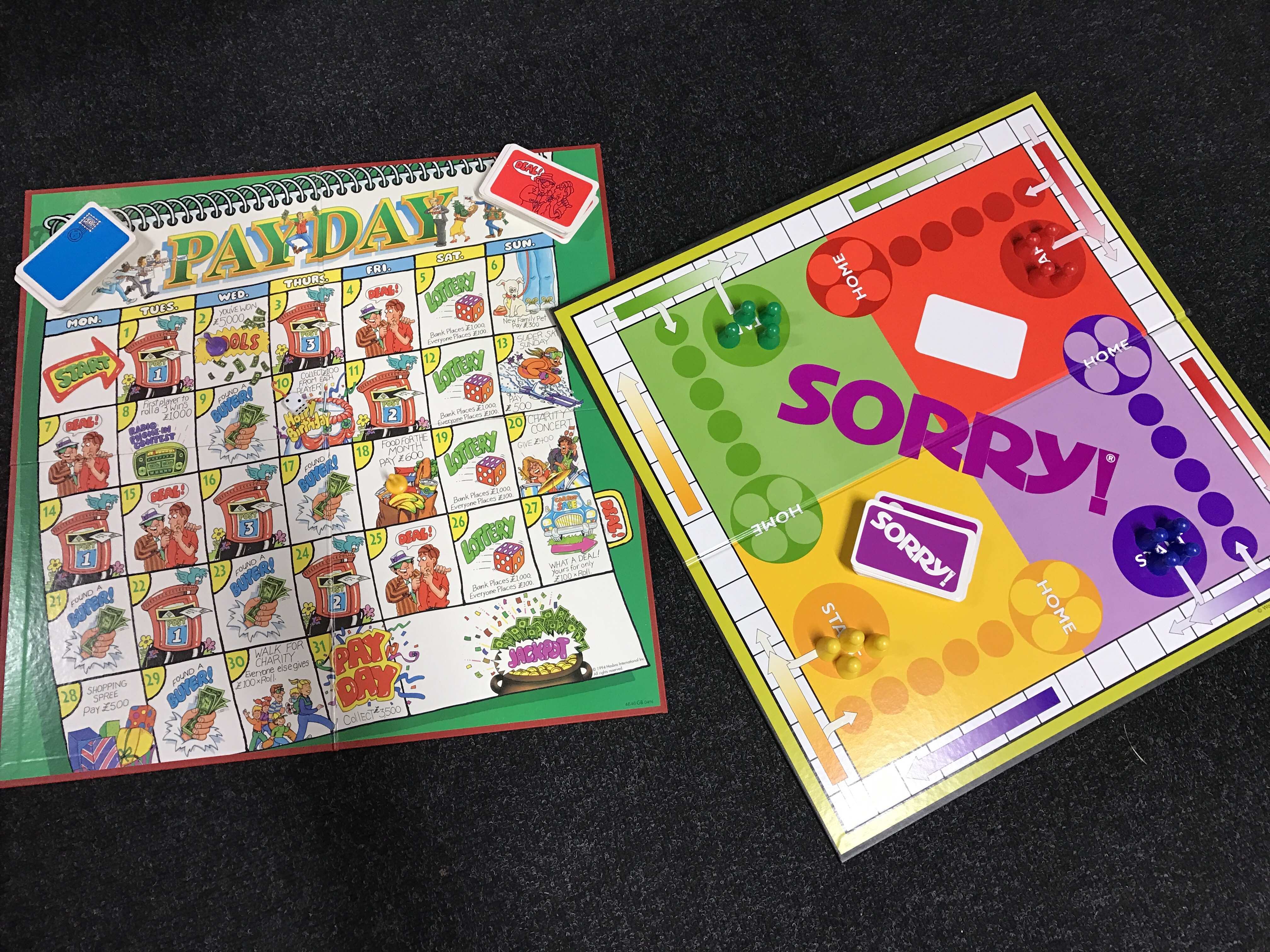 Tuesday 20th December
{POLL_2}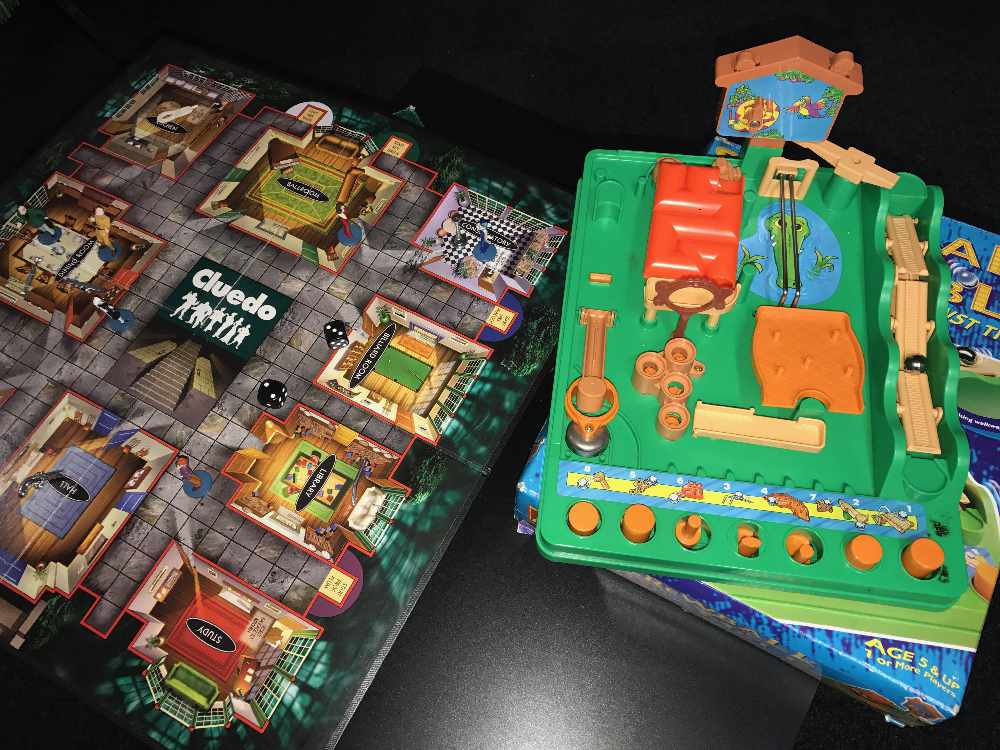 Monday 19th December
{POLL_1}