Saturday Breakfast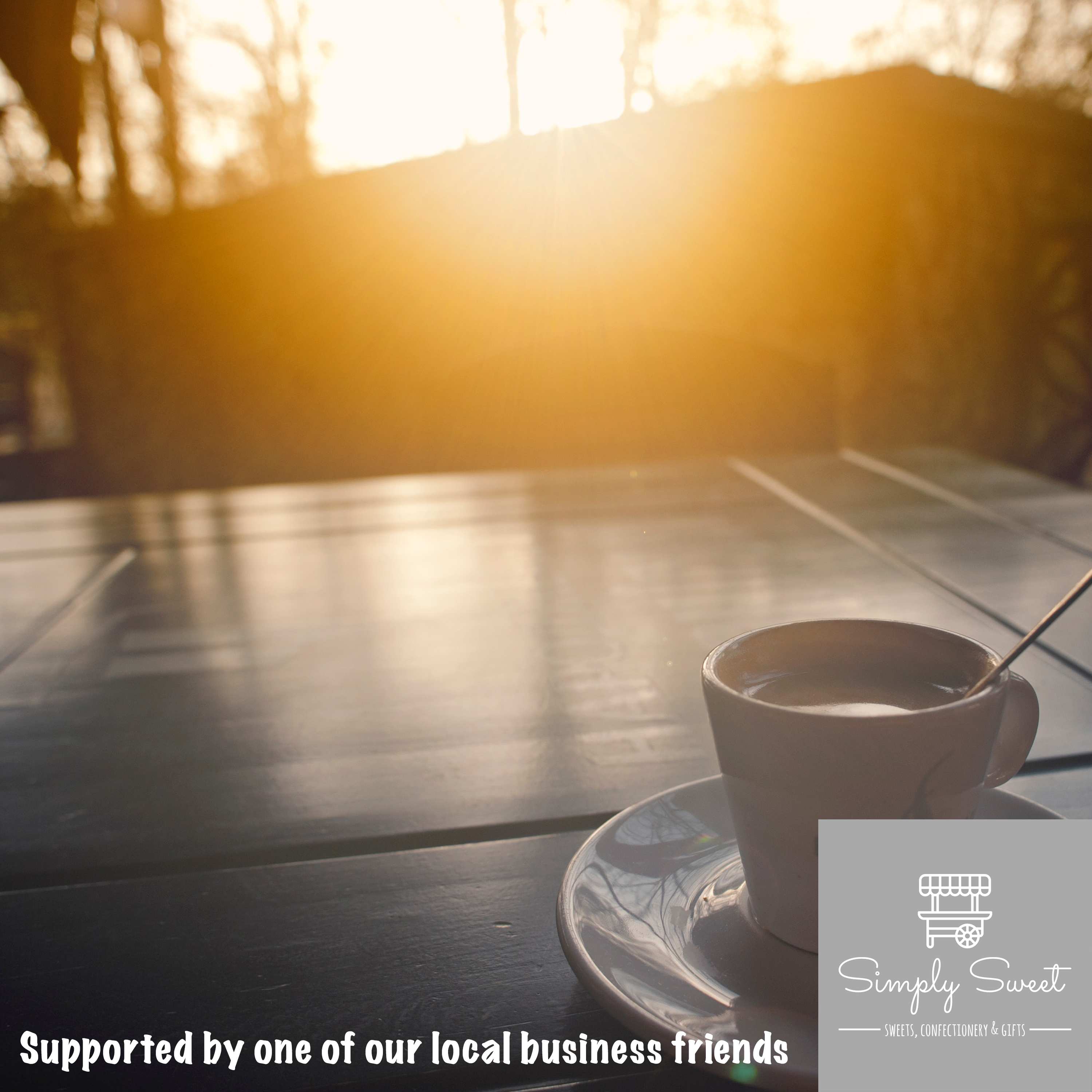 Let's be honest
Saturday is an anything goes kinda day.
It is not 9-5, it is not Monday to Friday, but it is family, Parkrun, ferrying the kids to sporting fixtures before the footy later on, it's activities, it's a weekly shop and chilling after a nightshift day.
Whatever it is and however it starts for you, come sleep, sunrise or pandemonium Craig has everything you need from 7am.
Including things to do, great interviews to catch up on as well as your life hack to assist your everyday and some great music to wake you up and motivate you for the weekend ahead.
For an alternative breakfast Simply Sweet Newark can help you out!