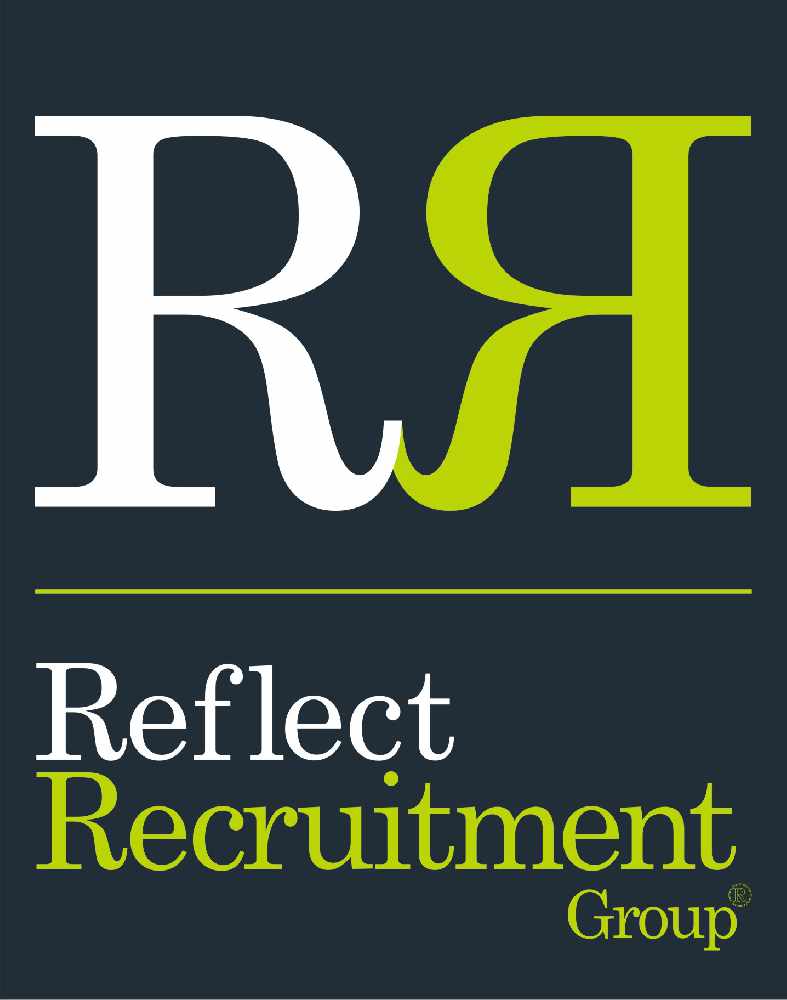 Are you looking for a new job?
Each weekday morning at 10:30am, Willie Mac reads out the details on a featured job vacancy which is currently being advertised by Reflect Recruitment Group. Don't worry if you miss the job with Willie though, as Ady Crampton also has full details on Drive each weekday afternoon at 5:15pm too.
Details of each 'Job of the Day' from the past seven days can be found below.
For more information or to apply for any of the vacancies, contact Reflect Recruitment Group directly on 0333 358 3556 or via their website www.rrgroup.co.uk
Wednesday 22nd May
Reflect Recruitment are recruiting for experienced cleaner to work permanent part time basis for a client based in between Newark and Grantham.
The working hours are Monday to Friday 5-8pm. You will be cleaning offices, kitchen/canteen areas, toilets and changing rooms.
Previous working references will need to be provided and due to the location your own transport will be required. The hourly rate offered is £8.50ph.
Call or drop in to Reflect Recruitment for more information or follow the link to job reference J6367
Tuesday 21st May
Reflect Recruitment's Newark based client is looking for a person to join them in the role of Telesales.

This position will be working Term Time only full time or school hours can be considered.

The role will see you be responsible for the smooth day to day running of the sales and marketing department. As a key member of the sales support team, this role is aligned with the shared objective of the department to grow the business.

The position is offered on a temporary to permanent or straight permanent basis
Ref number for this vacancy is J6359
Call Reflect Recruitment now to find out more!
Monday 20th May
Are you an experienced welder/fabricator? Reflect rRecruitment have a temporary to permanent vacancy for a client based 15 mins north of Newark.

There are two vacancies in 2 different departments working as part of a skilled friendly team.

Your main duties would include:

Understanding drawings and verbal instructions.

Producing high standard of work and cost effective.

Complying with all Health & Safety legislations and maintaining high standard of housekeeping.

The hours of work would be 7am till 4.30pm with the option of overtime until 6pm, which is not compulsory
To find out more, give Reflect Recruitment a call and quote job number J6357.
Friday 17th May
Reflect Recruitment have a Temporary to permanent vacancy for Yard Assistant with a company based 15 mins north of Newark.
The role is to maintain their very busy yard/workshop ensuring that a high standard of housekeeping/Health & Safety is maintained.
You will be someone very organised, flexible and who pays genuine care and attention to the job they are doing.
FLT experience is needed but no licence required
The job reference is J6356