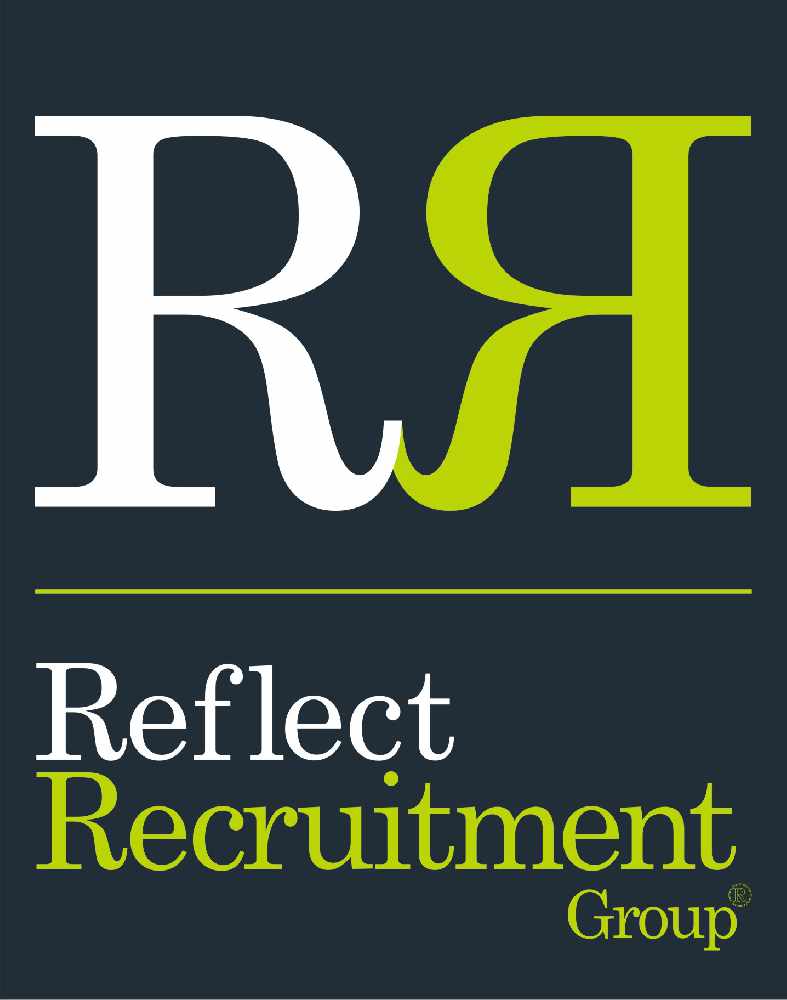 Are you looking for a new job?
Each weekday morning at 10:30am, Willie Mac reads out the details on a featured job vacancy which is currently being advertised by Reflect Recruitment Group. Don't worry f you miss the job with Will though, as Ady Crampton also has full details on Drive each weekday afternoon at 5:15pm too.
Details of each 'Job of the Day' from the past seven days can be found below.
For more information or to apply for any of the vacancies, contact Reflect Recruitment Group directly on 0333 358 3556 or via their website www.rrgroup.co.uk
Thursday 24th January
Our 'Job of the Day' this Thursday is for a Copy Writer/Data Entry for a Newark based client.
You need previous administration experience along with strong communication and computer skills.
The main duties of the role will be to update products onto the clients website. Writing descriptions of the products and adding them to the website. You will also do general maintenance of the site including updating prices and removing old products.
You will be part of a nice, small team, working from 8.30am to 5.30pm, Monday to Friday.
This is a temporary role working on a week by week basis, with a pay rate of £8.00 per hour
For further information please get in touch with Reflect Recruitment, quoting reference number J6166.
Wednesday 23rd January
Wednesday's 'Job of the Day' is for a Sales Consultant/Stylist to join a small team on a permanent full time basis.
We are looking for a professional and confident person, who would like to work in a family run, fashion forward independent business. The Stylist role would entail giving customer advice, so you will need to have a keen eye on current trends and be fashion forward.
You will be expected to present excellent customer service and be able to promote all services offered. You will be working in a small friendly team so the ability to multi-task and be an effective and supportive team player is a must.
There will be some administrative/reception duties throughout the day, along with providing support to colleagues. The working hours are Tuesday through to Saturday.
For further information, please get in touch with Donna at Reflect Recruitment in Newark.
Tuesday 22nd January
For today's 'Job of the Day', Reflect recruitment are looking for an experienced Agricultural Engineer to join their clients established team.
This role could be based on site at Bilsthorpe or potentially be more mobile based. The client largely covers the Nottinghamshire, Lincolnshire and Derbyshire area.
The role would include general maintenance, service and repair of HGV and Agricultural Plant equipment, possibly some manufacturing and production machinery as well on some sites.
A full UK drivers licence is required and a work van will be provided if mobile.
For further information, please get in touch with Natalie at Reflect Recruitment in Newark.
Monday 21st January
Our first 'Job of the Day' this week is for a Temporary HR Administrator, working 30 hours a week in Arnold.
You will be dealing with a wide variety of tasks supporting a team of HR Advisor's. Duties will include Diary Management, Minute taking, Administration and answer queries.
HR experience is an advantage but not essential. This would be an excellent opportunity for the right candidate to gain experience in a HR department. You will need to have excellent administration skills and a can do attitude.
This role starts on Monday 28th January for 3 months, working 30 hours per week, Monday to Thursday.
For further information, please get in touch with Reflect recruitment Group.
Friday 18th January
For our final 'Job of the Day' this week, a Newark based business is looking for a vibrant person to join them to make appointments for their Field Sales People.
This is a telephone based role which involves contacting existing customers. The business is well known in their field but having Telephone Sales experience would be a big advantage for this position.
This is a temporary to permanent role, Working 37.5 hours a week Monday to Friday. With a rate of pay is £8.46 per hour
For further information, please get in touch with Jo at Reflect recruitment Group.