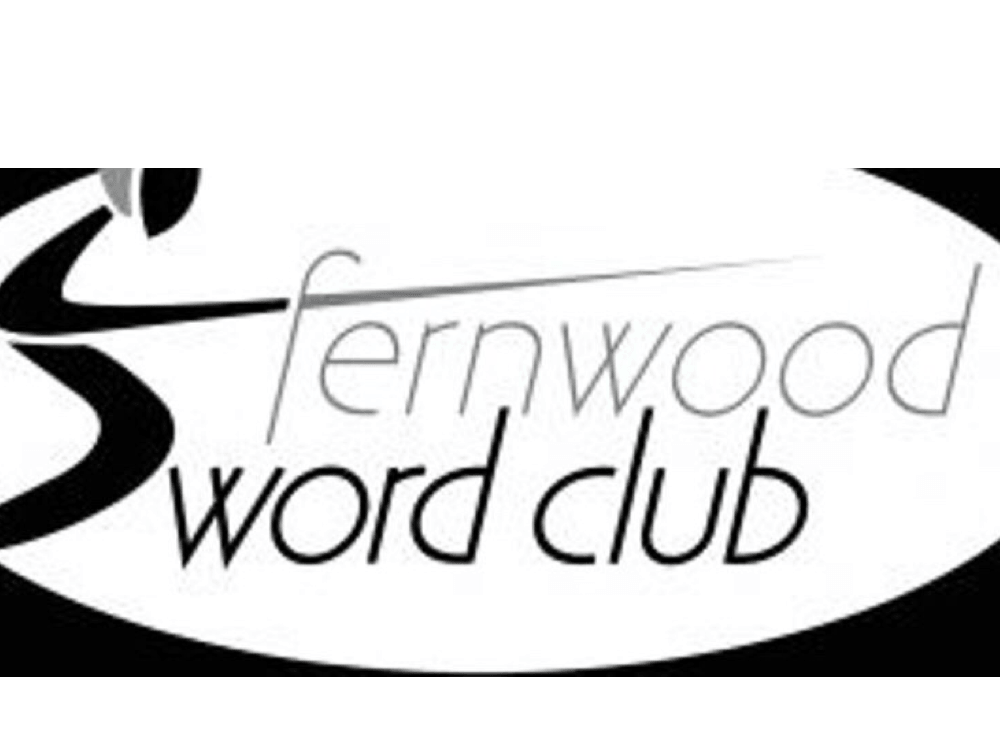 Fernwood Sword Club
Two Fernwood fencers competed on Saturday at the Leon Paul Junior Series Robin Hood Foil in Nottingham. This is a national series and many of the top fencers in the relevant age groups were competing.
Arthur Eakin made an excellent 6th place in U11 boys foil. In the first poule he clinically beat fencers from Wales, Cheshire and Radcliffe Sword, while losing to the two top seeds in the poule, Callum Evans and Faaris El-Saie. In his second poule he won 3 fights 5-0, against fencers from Cheshire, Cambridge and Radcliffe Sword, whilst losing by the same margin to Callum Penman of Salle Holyrood in Edinburgh, the competition's eventual winner. Going into the DEs as 6th seed, he received a bye in L32. He then faced George Keogh of Salle Paul in London, a much more experienced fencer. Keogh took the lead on several occasions, with Arthur pulling it back each time. However, Keogh went into the second break with an 8-6 lead and only 2 points away from victory. Arthur changed his tactics, attacking firmly at a very good distance and stormed to a 10-8 win. He faced Callum Evans (who had beaten him in the first poule) in L8. Again, a fencer with much more experience and this time the experience told, so Arthur didn't quite make the medals.

Meanwhile, Simon Elliott-Bateman had a tough time in the U15 boys. Facing a very strong contingent of fencers, he demonstrated very good technical skills in both poules and was very unlucky that a number of decisions didn't go his way. Seeded 19th going into the DEs, he went out to the more experienced Daniel Magor of Lazlos in Durham, finishing in 19th place.