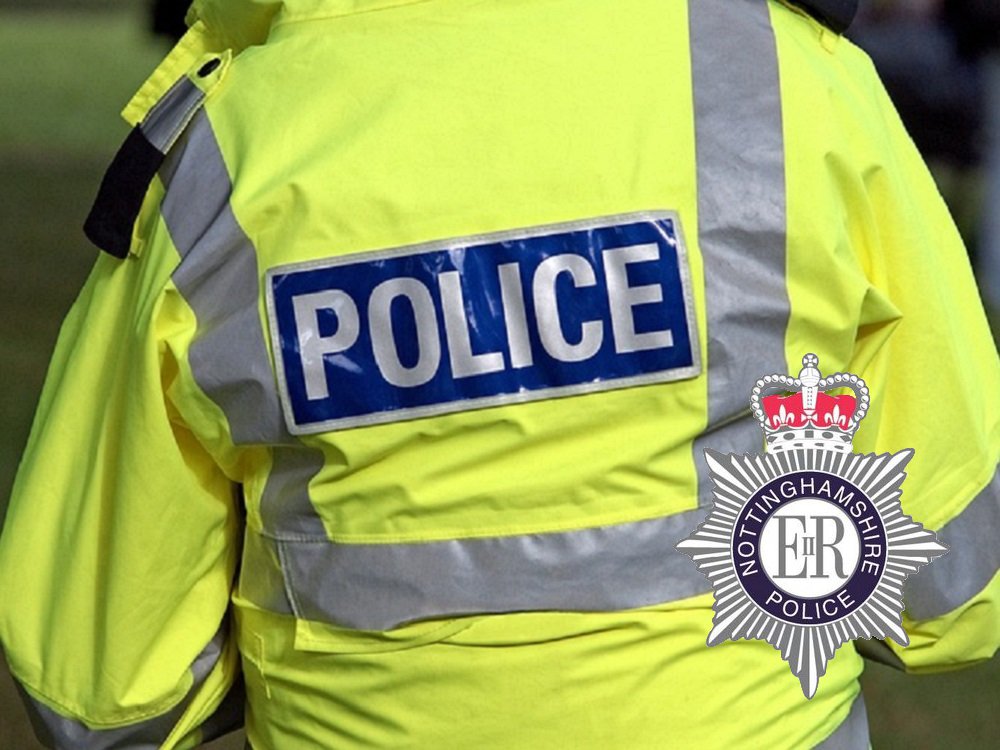 Dispersal order to disrupt town centre ASB
As part of their ongoing work and commitment to reduce antisocial behaviour NottinghamshirePolice has authorised a dispersal order to be in place in Newark town centre this weekend.
The order is part of an ongoing plan which has already seen improvements in the levels of antisocial behaviour in Newark town centre.
The dispersal order means that police can ask a person to leave an area for up to 48 hours to prevent harassment, alarm, distress, crime or disorder. Anyone who fails to leave when directed can be arrested.
Inspector Heather Sutton, who is District Commander for Newark and Sherwood, said: "Nottinghamshire Police and Newark and Sherwood District Council are committed to a long term reduction of antisocial behaviour in Newark.
"Together we have already secured community behaviour orders and prosecuted those engaging in criminal and antisocial behaviour. We have put on activities for young people and encouraged them to engage positively in the community.
"We often see antisocial behaviour increase in the summer months and during the school holidays. This order is a preventative tool that can be used to reduce the likelihood of crime or disorder happening in the area"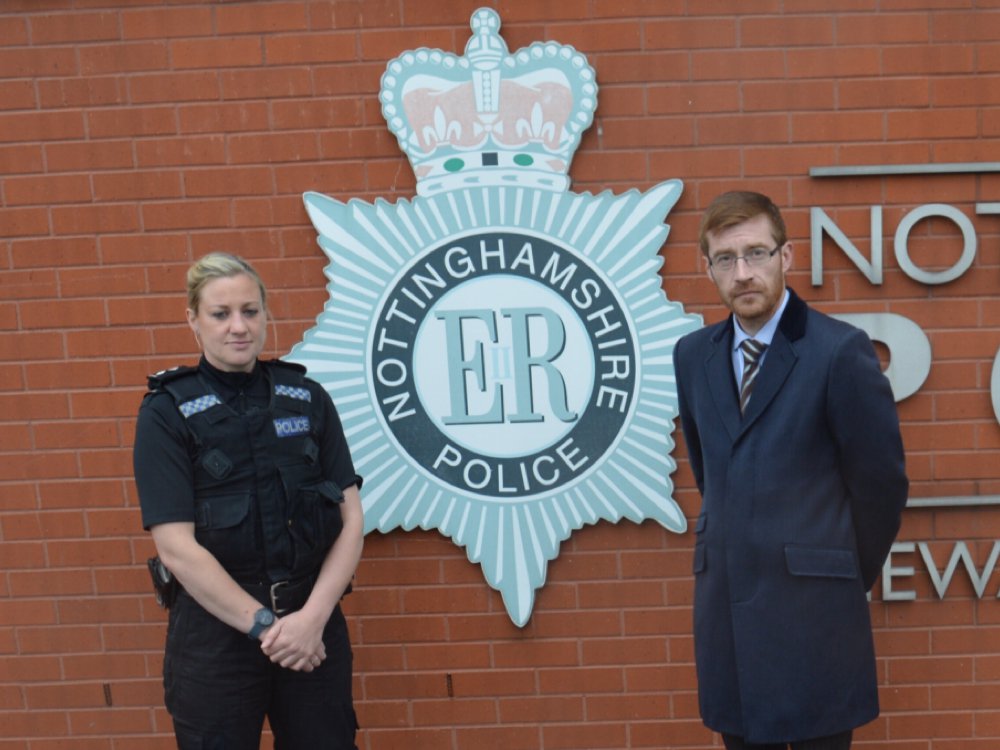 Inspector Heather Sutton and Councillor David Lloyd
Councillor David Lloyd, leader of Newark and Sherwood District Council, added: "Crime and antisocial behaviour is down across Newark and Sherwood, including the town centre. I support this preventative measure as another means of ensuring that downward trend continues.
"The town centre is a beautiful backdrop to the array of events planned over the summer and is there is be enjoyed by residents and visitors alike. This measure is another means of ensuring that a minority will not be able to spoil the experience for the overwhelming majority."