A feast of treats at Thoresby Park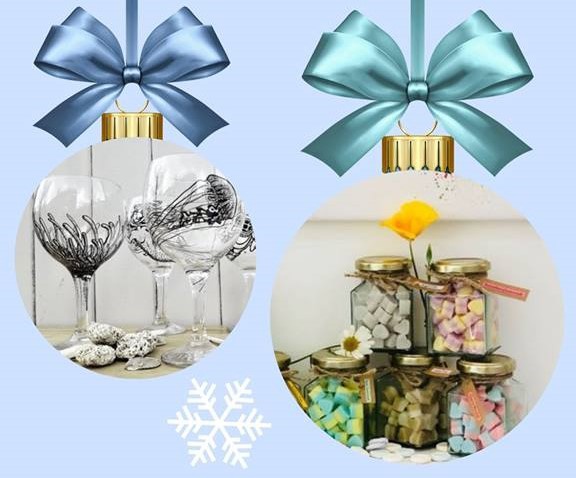 No more excuses for using the C word - with only 56 sleeps to go, Christmas is sure to be front and centre of everyone's mind by now! Which means it's time to give some serious thought to shopping...
And if last-minute gifts are on your list, you'll want to hear what Teresa Molloy has to say when she joins the Girls Around Town in the studio this weekend.
The annual Winterfest Arts and Crafts Fair returns to Thoresby Park on Saturday 24 and Sunday 25 November and Teresa will be sharing all the details of the event with June and Rachel in the first hour of Sunday's show.
"One of Nottinghamshire's best-kept secrets no longer, last year's Winterfest was the best yet with some fabulous handmade crafts on sale inside the Victorian Riding Hall and plenty of tasty treats to enjoy outside in The Courtyard too," she says.
"We're different from most Christmas fairs - supporting local crafters who put a lot of time and effort into their business is important to us so we only accept handmade items to sell at Winterfest."
This family-friendly event runs from 10am to 4pm both days, with free admission and visits from Santa himself, along with carol singing from local choirs, music from brass bands and free craft workshops run by Thoresby Studio artists.
Tune in or listen online from 10am to 12 noon for a peek at what's in store - rumour has it there'll be some rather special brownies you might want to put at the very top of that shopping list!