Weekday Mornings with Willie Mac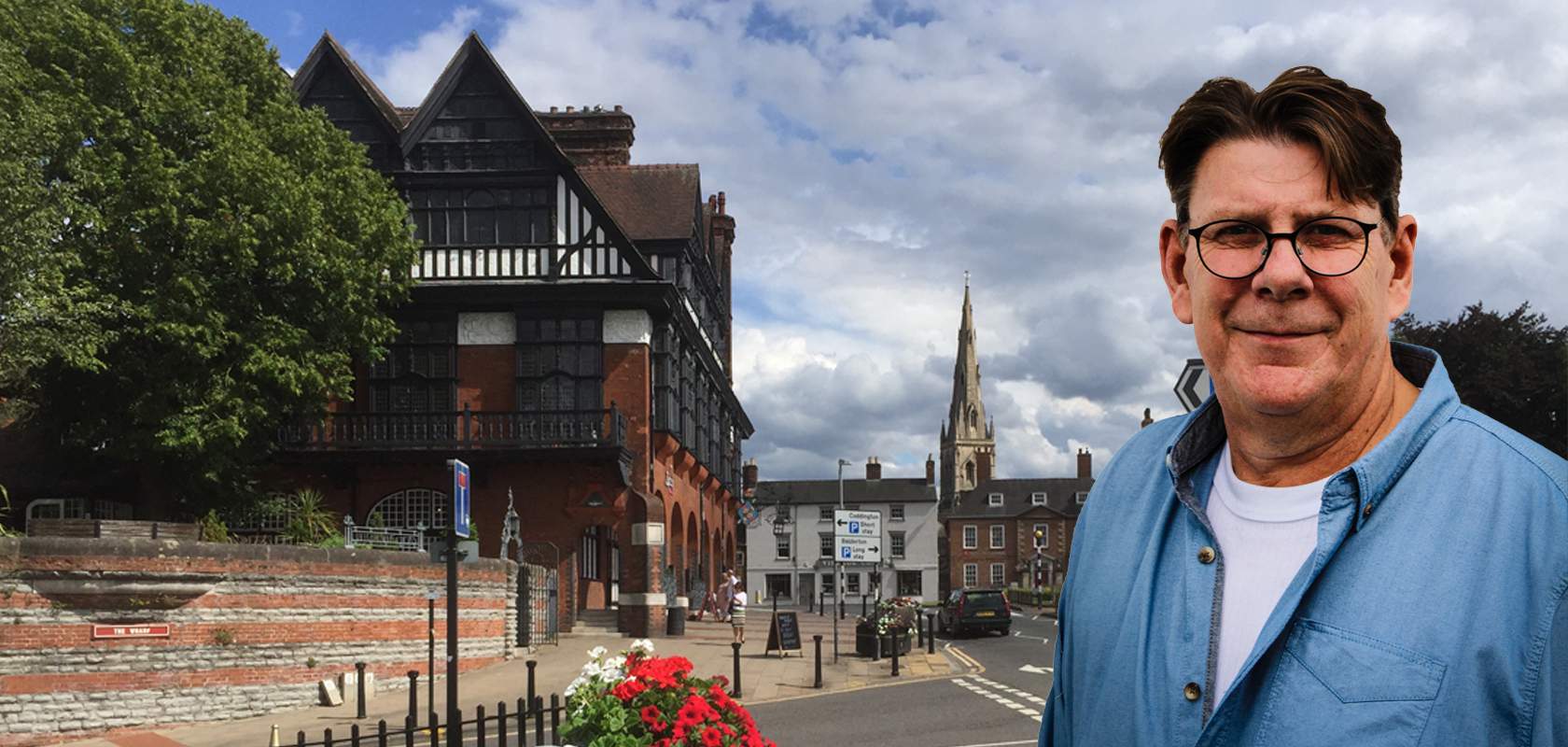 Join Willie Mac every weekday morning from 10am, as he keeps you going with a great mixture of music and topical debate.
Will also has the Job of the Day with Reflect Recruitment Group, his Midday Morning Moment, the Survey of the Day and he'll take a look down memory lane with the Dinnertime Decades.
Willie Mac

Who is this 'Willie Mac' that I've heard about?

Job Of The Day

More details on today's Job Of The Day as heard on air...