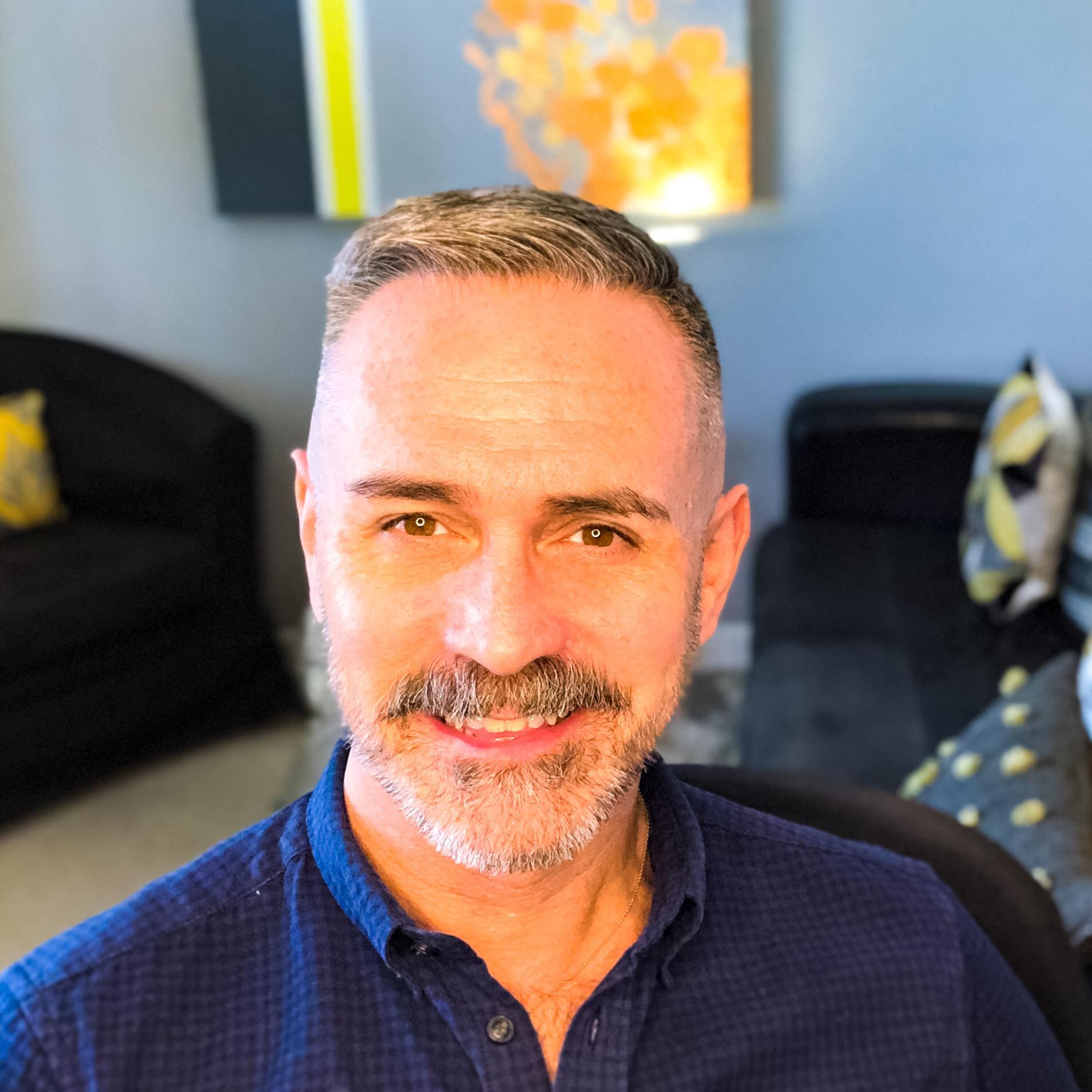 Mental Health can affect you, me, our families and our friends.
It can occur anywhere; at home, in the workplace or whilst out and about.
Mental health is like physical health, except it isn't something you can see, but others can. They may see you from the outside and the effect it has on you.
Mental health is not also just about the anxiety and depression, it's the prevention, the well-being and looking after yourself.
Here at Radio Newark, we have teamed up with local Psychotherapeutic Counsellor, Kevin Guthrie, to bring you a weekly podcast talking about mental health and well-being, featuring a range of guests including people you may know from your community.
Kevin strongly believes in human potential for change, he often uses the analogy "You wouldn't expect an orchid to grow in a darkened cupboard". He believes with the correct surroundings and input, we all have the potential of leading happier lives.
His reason for doing these podcasts is to try and break down some of the myths that surround mental health. He hopes that the podcasts will encourage people to talk more openly about their minds in the same way we would talk openly about a pain in our leg.
***If you would like to talk to anyone regarding mental health, we have a full list of organisations and contact details here.***