GIRLS AROUND TOWN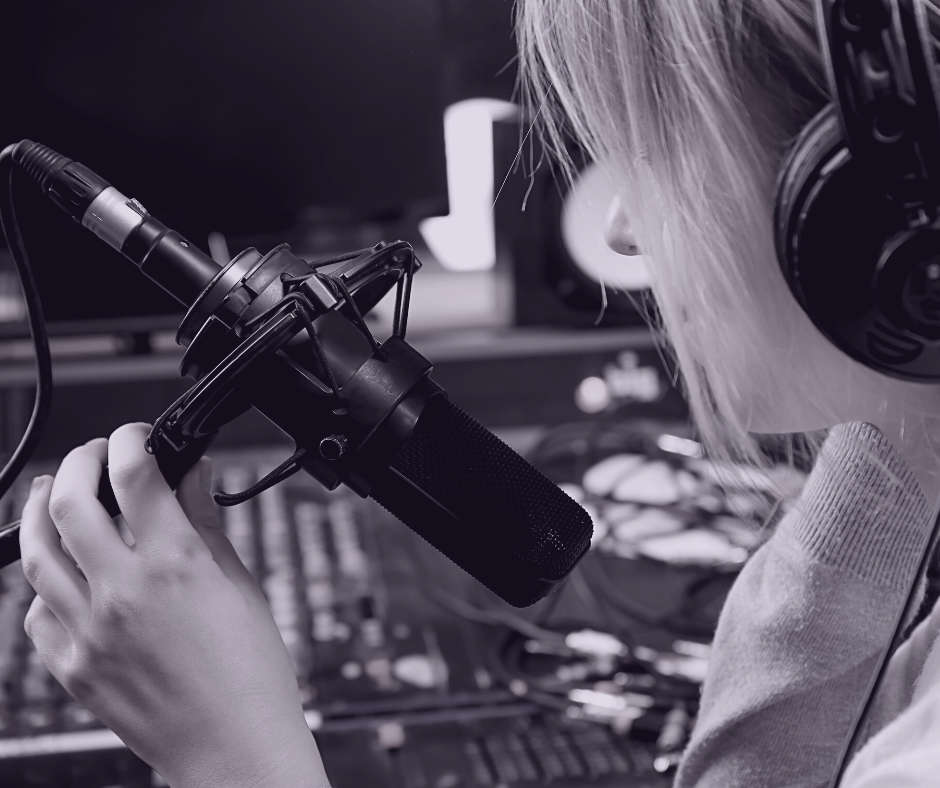 Welcome to GIRLS AROUND TOWN, Radio Newark FM's weekly show by, for and about women…
Although it seems there's a growing audience of men listening in when the show's on air these days!
I'm June, the producer and presenter of the show every Sunday morning, bringing you the station's answer to Loose Women and Woman's Hour, an entertaining mix of news and views, guests and gossip, and a generous sprinkling of good music as well.
From food and festivals to wellbeing and wine, chocolate and cheese to books and bags - and lots more besides - Girls Around Town's got it covered with a little help from all those lovely guests. Mostly but not exclusively girls around town themselves, they come from all walks of life but have one thing in common. Each of them has a story, either personal or professional, to share with me and I want to share it with you too.
Not surprisingly, things have been a little bit different in recent months – the first national lockdown in 2020 meant the show was put on hold for a few months, eventually returning in July but in a slightly different format.
With only one person allowed in the studio at any time, Rosalyn, Rachel and Claire are no longer able to continue as co-presenters but all is not lost – they'll still be popping up at the other end of the phone from time to time to take part.
Under the current circumstances, guest interviews can now only be done by phone instead of face to face in the studio. Not quite as much fun as sitting at the mic on the opposite side of the desk but if you've been listening in since last July you'll know there's been no shortage of volunteers ready to share their stories every weekend…
And if you take a look at the What's In Store page, you'll see there are plenty of others lined up for the weeks ahead...
But I'm always on the lookout for more so if you have an interesting story to tell or you're an expert in a field you think would be of interest to GAT listeners, why not get in touch? Find out how to contact me here - I'd love to hear from you!!
If you're already a regular listener, thanks for joining me but if not, why not give it a try? Tune in to 107.8FM or listen online between 10am and 12 noon to put on your Sunday best – find out what's coming up every Sunday morning in my weekly blog posts on the GAT website Home page - and make sure you're following Girls Around Town on Facebook, Twitter and Instagram…