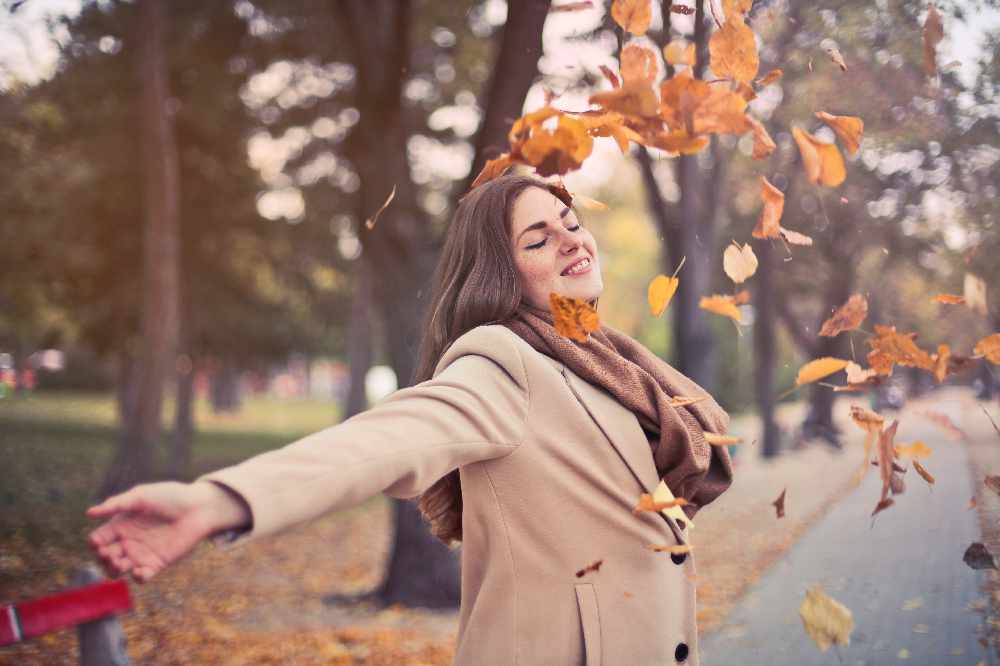 Welcome to GIRLS AROUND TOWN, Radio Newark's weekly show for, by and about women...
We're June, Rachel and Rosalyn, live in the studio every Sunday from 10am to 12 noon and we'd love you to join us from time to time - or even every week!
Radio Newark's answer to Loose Women and Woman's Hour, the show is an entertaining (we hope!) mix of news and views, guests and gossip with a generous sprinkling of good music.
From food and festivals to wellbeing and wine, chocolate and cheese to books and bags - and lots more besides - we've got it covered with a little help from our lovely guests. Mostly but not exclusively girls around town themselves, they come from all walks of life but have one thing in common. Each of them has a story, either personal or professional, to share with us and we want to share it with you too.
Find out what's in store for each show both here and on our own website - www.girlsaroundtownonline.com - and if you want to join in the conversations, make sure you're following Radio Newark and Girls Around Town on social media.
If you're already a regular listener, thanks for joining us but if not, why not give us a try? Tune in to 107.8FM or listen online - but if you're busy on a Sunday morning you don't need to miss out because every interview is podcast for you to catch later on.
And if you have an interesting story to tell or you're an expert in a field you think would be of interest to GAT listeners, why not get in touch? Email us at studio@radionewark.co.uk or silversistersmedia@gmail.com - we'd love to hear from you!!
June, Rachel & Ros xx